Best Body Gel For Skin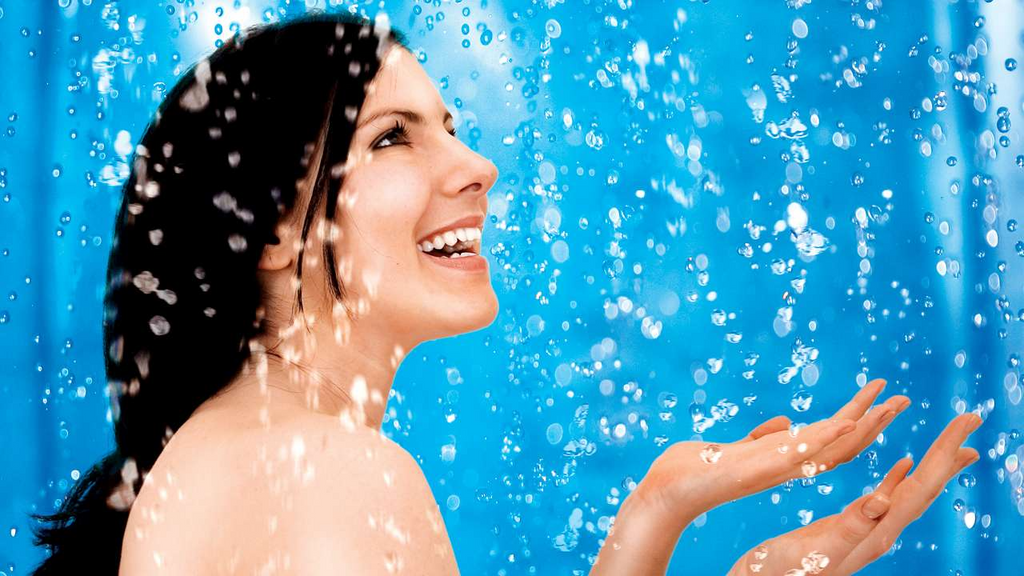 Your skin type should be the primary factor in determining what products to use. If you have dry skin that is prone to flakiness, a body gel is the ideal solution as it is much more moisturizing than bar soap. Many bar soaps contain Sodium Lauryl Sulphate, a surfactant that can strip your skin of its natural oils. Showers can be a relaxing and rejuvenating experience, and using a body gel can enhance this experience. Not only will your skin be moisturized, but you'll also have a lingering fragrance that will make you feel refreshed and revitalized. Body gel is the perfect product to ensure a luxurious shower experience.
Let's Explore Best Body Gel For Skin-
1. CAJOLE 30 Grams
Fragrance notes Top notes - Peach, Black Currant, Green Apple Heart notes - Sandalwood, Jasmine Base notes - Vanilla, Cedar, Musk
Step into a world of indulgence and refreshment with this fragrance. A juicy burst of Peach, Black Currant, and Green Apple awaits you, uplifting your senses and invigorating your spirit. As the fragrance develops, the heart notes of Sandalwood and Jasmine add a touch of warmth, enveloping you in a comforting embrace. The final touches of Vanilla, Cedar, and Musk ground the scent, creating a warm and sensual base that lingers on your skin long after you step out of the shower. Whether you're looking for a burst of freshness to start your day or a relaxing escape to unwind after a long day, this fragrance has you covered. Embrace the sweetness of life and enjoy a revitalizing experience with every shower.
2. REVEL 30 Grams
For the ones who shine the brightest! Feel like a true star with Revel body gel. The perfect solution for dry skin, this body gel is the answer you've been looking for. Wake up to visibly brighten skin every day!
3. DAMSEL 30 Grams
Embrace the royalty that you are, our Damsel body gel would help you bring out the best version of yourself. Turn heads wherever you go, with your beautiful, glowing skin!
4. ENCHANT 30 Grams
Provide your skin with the love it deserves. In need of nourished, glowing skin? Try our Enchant body gel. Deeply hydrating, this gel would keep your skin soft and supple at all times.
For more details visit @ https://www.birrafragrances.com/