Sippin' on Sunsets: Fragrances for Summer Nights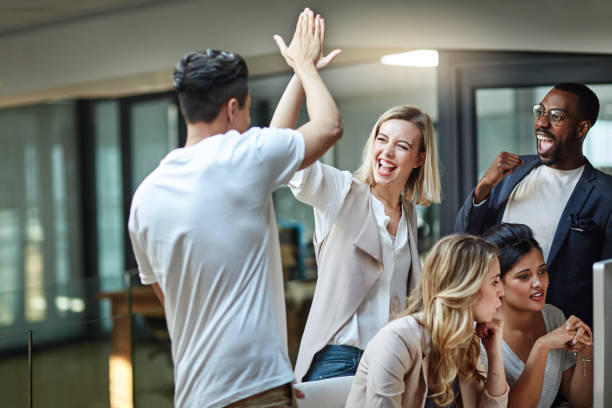 As the temperatures rise and the days get longer, summer nights become the perfect opportunity to enjoy the outdoors and socialize. Whether you're planning a night out with friends or a romantic evening with your significant other, a great fragrance can set the tone for the perfect summer night. In this blog, we'll share our favorite fragrances for summer nights that will keep you feeling fresh and confident all night long.
Acqua Birra Men EDP 100ml
With bergamot's spicy edge --- mysteriously whisking with spellbinding notes of cashmere, cedar and mint, this aquatic fantasy accurately symbolizes masculinity and strength.
Essentially Oud EDP 50ml
The original scent from the heart of the Middle East. Essentially Oud contains the pure essence of oud oils, musk, and smoke, entrapped into a bottle for you.
Acqua Sport Extreme EDP 100ml
An aquatic frangrance with citrus and mineral amber notes is made for the man who loves to dive into new experiences and let nothing hold him back.
In conclusion, choosing the right fragrance for a summer night can make all the difference in creating the perfect mood. From fresh and beachy scents to bold and confident fragrances, there's a perfect scent for every summer occasion. So go ahead and find your perfect fragrance and savor those summer nights.