Scents of Adventure: Fragrances for Travel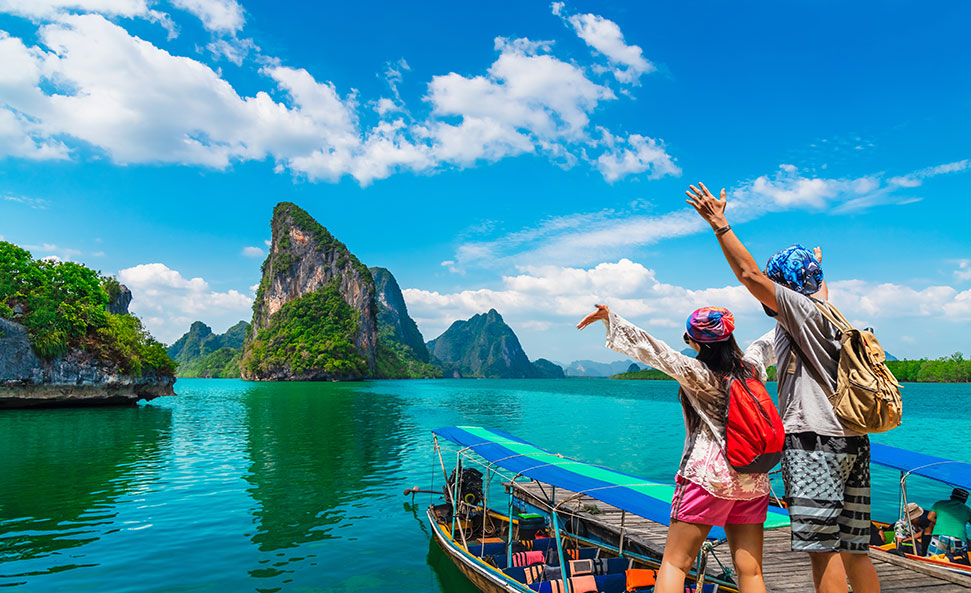 Traveling is all about exploring new places, cultures, and experiences. It's a chance to escape the daily routine and immerse yourself in the unknown. But when it comes to packing for your trip, choosing which perfume to bring can be a difficult task. You want something that's lightweight, portable, and captures the essence of your adventure. In this blog, we'll introduce you to some of our top picks for fragrances that are perfect for travel.
Acqua Birra Men EDP 100ml
With bergamot's spicy edge --- mysteriously whisking with spellbinding notes of cashmere, cedar and mint, this aquatic fantasy accurately symbolizes masculinity and strength.
Essentially Oud EDP 50ml
The original scent from the heart of the Middle East. Essentially Oud contains the pure essence of oud oils, musk, and smoke, entrapped into a bottle for you.
Acqua Sport Extreme EDP 100ml
An aquatic frangrance with citrus and mineral amber notes is made for the man who loves to dive into new experiences and let nothing hold him back.
In conclusion, finding the perfect fragrance for your travels is all about capturing the essence of your adventure. Whether you're exploring a new city or relaxing on a beach, there's a scent out there that will transport you to your destination. From lightweight, portable scents to perfumes that capture the essence of exotic destinations, there are plenty of options to choose from. So next time you're packing for your trip, consider bringing one of these travel-friendly fragrances with you.