The Best Perfume Gift Ideas for Her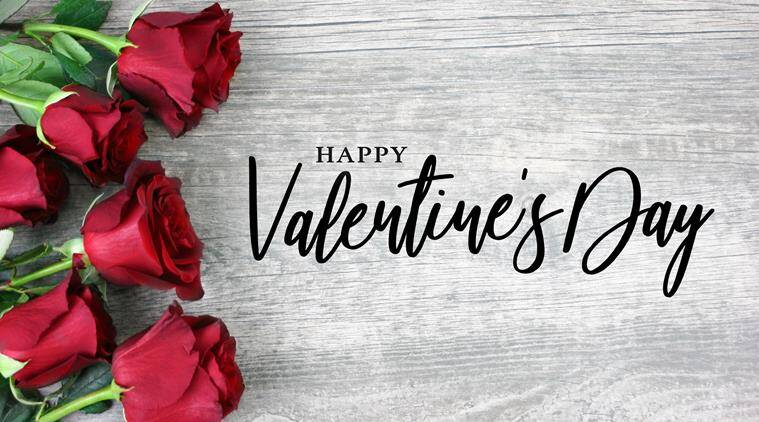 Valentine's day is The day when you want your significant other to feel loved and special. However, it's never easy to find gifts for girls. There are a lot of choices, including clothing, jewelry, fashion accessories, makeup, cosmetics, beauty tools, and other items. You can give her anything that will make her feel special, but you should try to get something that, like a perfume, reminds her of your love and care rather than all of these things.
You must be aware that perfume is the most potent form of memory that not only piques her interest in you but also helps her remember you. She will be reminded of your presence whenever she applies the perfume to her body. Here are some of the options you can explore online in India if you are unsure of how to select the ideal perfume gift for her or how to find the ideal present for her in the form of a gift.
True Love Perfume:
Among all the popular fragrance options, Trulove EDP are considered the best ones. They are refreshing, aromatic and contain a lot of options for you to try out. Every gift pack contains a full-size perfume  which is packed nicely in a stylish looking gift box.  perfumes are known for its amazing quality and lasting results, henceforth be rest assured that your girlfriend or wife will love it to the core. There are several gift packs variants available for women, so it is very convenient to choose the one that fits your budget as well as suits the personality of your special one.
Essentially Oud Deo
:
Online, you can also find assorted combinations of deodorant sprays for women. These assorted combo packs contain distinct types of deodorant sprays ranging from the delicate ones designed for everyday use and the strong ones created for those party moments and intense sensual moments. You can get deodorant packs of 2 as well as 3 according to your budget and liking. You can use these assorted combo packs to create a personalized gift basket. 
Oud Seduction EDP
:
They can also be a good any special day gift if your girlfriend or wife if they are into world-class international perfumes. A good old classic perfume makes for an ideal gift for your loved one. International fragrances contain high-quality perfume essence keeping your loved one smelling amazing. Just one spray is enough to last for an exceptionally long time, giving you amazing aroma. You can either gift her the best floral perfume or go for a couple of them which she prefers to choose.