Best Perfumes You Must Have In Your Wardrobe In 2023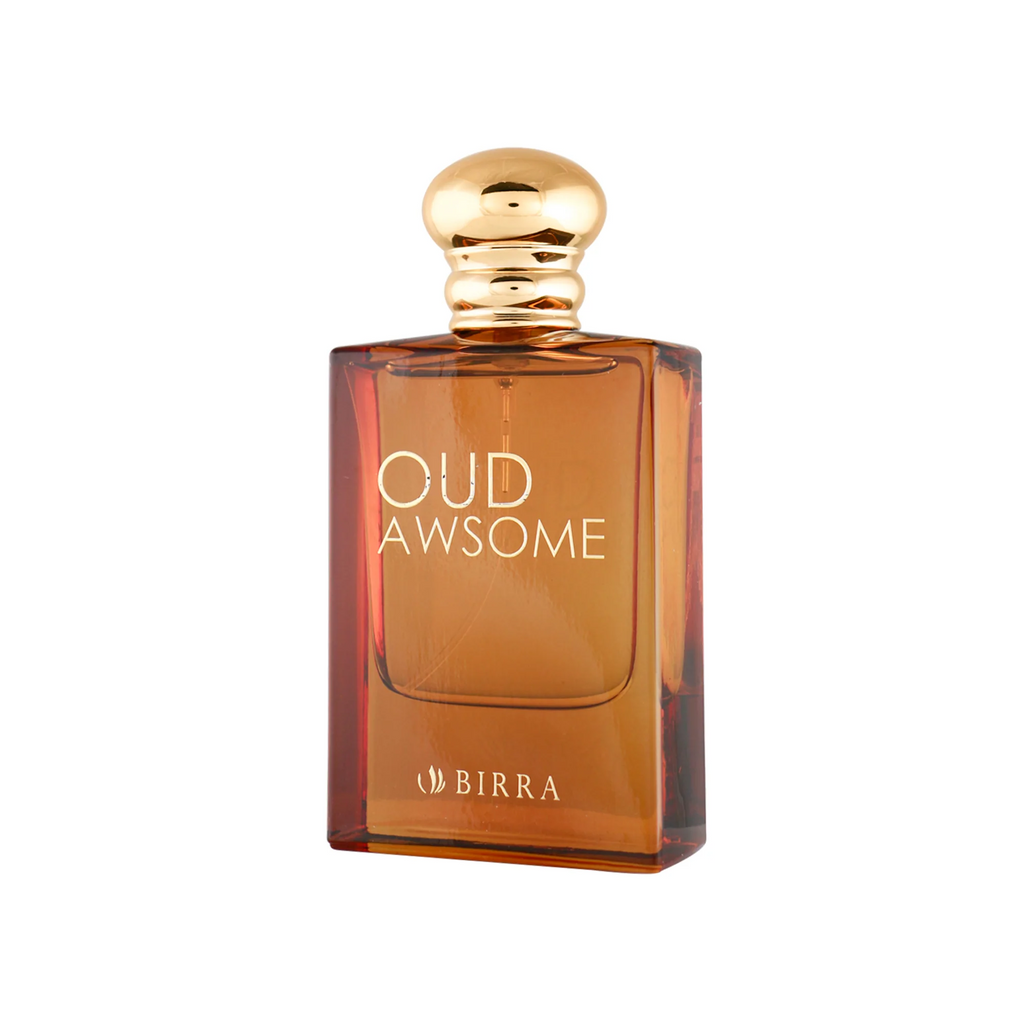 Oud has a long history of being used in perfumes and incense, but its popularity has skyrocketed in recent years, especially among those who prefer niche perfumes like those made by the House of Oud. The appeal of oud is its unique and distinct fragrance, which takes some time to get used to.
In addition to its captivating scent, natural fragrance ingredients like oud are also considered healthier for the skin, as they contain fewer chemicals and toxins than synthetic fragrances. The longevity of natural fragrances is also a big draw, making them a preferred choice for many over artificial scents.
So, now look at some of the best Oud Perfumes-
1. Oud Seduction EDP 50ML
Embrace the elegance of the royalty with Oud Seduction. This scent will make you feel like a true king or queen, ready to conquer the world. Its seductive fragrance is sure to turn heads and leave a lasting impression. As a base note in perfumes, Oud has the power to linger on your skin, providing a lasting and unforgettable aroma. Experience the luxurious allure of this premium fragrance and elevate your everyday style.
2. 
Sheer Oud EDP 50ML
Indulge in luxury with Sheer Oud Perfume. This fragrance embodies the essence of sophistication, making you feel like royalty. Infused with the distinct scent of agarwood, Sheer Oud is a modern twist on a timeless classic. The top notes of fresh Luban and honey create a sweet and fresh opening, while the heart notes of floral and spices provide depth and warmth. The base notes of agarwood ensure a long-lasting impression, leaving a trail of the rich and silky scent. Perfect for both men and women, Sheer Oud is versatile and ideal for any occasion, blending the essence of simplicity and exclusivity.
3. Essentially Oud EDP 50ML
Essentially Oud by BIRRA is an outstanding fragrance that brings together the best of velvety rose, rich labdanum, and mystical oud oils. This medium-bodied scent is not overpowering, but rather an enchanting blend of incensed rose and sandalwood that will transport you to a world of luxury and indulgence. The fragrance opens with the fresh and woody notes of Cambodian aoud and patchouli leaves, followed by the warmth of mandarin and musk in the heart notes. Finally, the scent lingers on the skin with the soft and floral notes of rose petals in the base. Experience the luxurious and indulgent world of Essentially Oud by BIRRA today.
4. Oud Arabica EDP 50ML

The authentic fragrance of the Middle East is captured in the bottle of Essentially Oud. This blend contains the pure essence of oud oils, musk, and smoke to provide you with a rich, aromatic and complex scent. Valued by perfumers for its warm sweetness mixed with woody and balsamic notes, Oud Arabica is suitable for both men and women and can be worn on any occasion due to its fresh and warm composition. Just one sniff and you'll be transported to a world of heavenly aroma.
5.Oud Obsession EDP 50ML
"Oud Obsession" by BIRRA Fragrances is a captivating blend of spicy, woody, and sweet scents. Despite its bold aroma, it is not overpowering, but rather a harmonious balance of oriental and gourmand fragrances. This classic fragrance has become a staple in the brand's collection and has inspired the creation of a new "Oud Collection," featuring the signature accord of oud and sandalwood. It is a powerful combination of cool spices, smoky woods, and a touch of vanilla that softens the intensity of oud, making it a dark and sophisticated element in the world of perfumes. The top notes are rosewood and cardamom, the heart notes are oud, sandalwood, and vetiver, and the base notes are vanilla and amber.
At BIRRA Fragrances, we understand the value of both your money and emotions, which is why we are committed to providing only the best perfumes. Our aim is to offer you a premium fragrance experience that exceeds your expectations and makes your investment worthwhile. With a wide selection of scents available, you're sure to find the perfect fragrance for you. Explore our collection and embark on a fragrance journey with us today! Visit us at https://www.birrafragrances.com/ for more information.