10 Luxury Fragrances For Men That Are Perfect For Every Occasion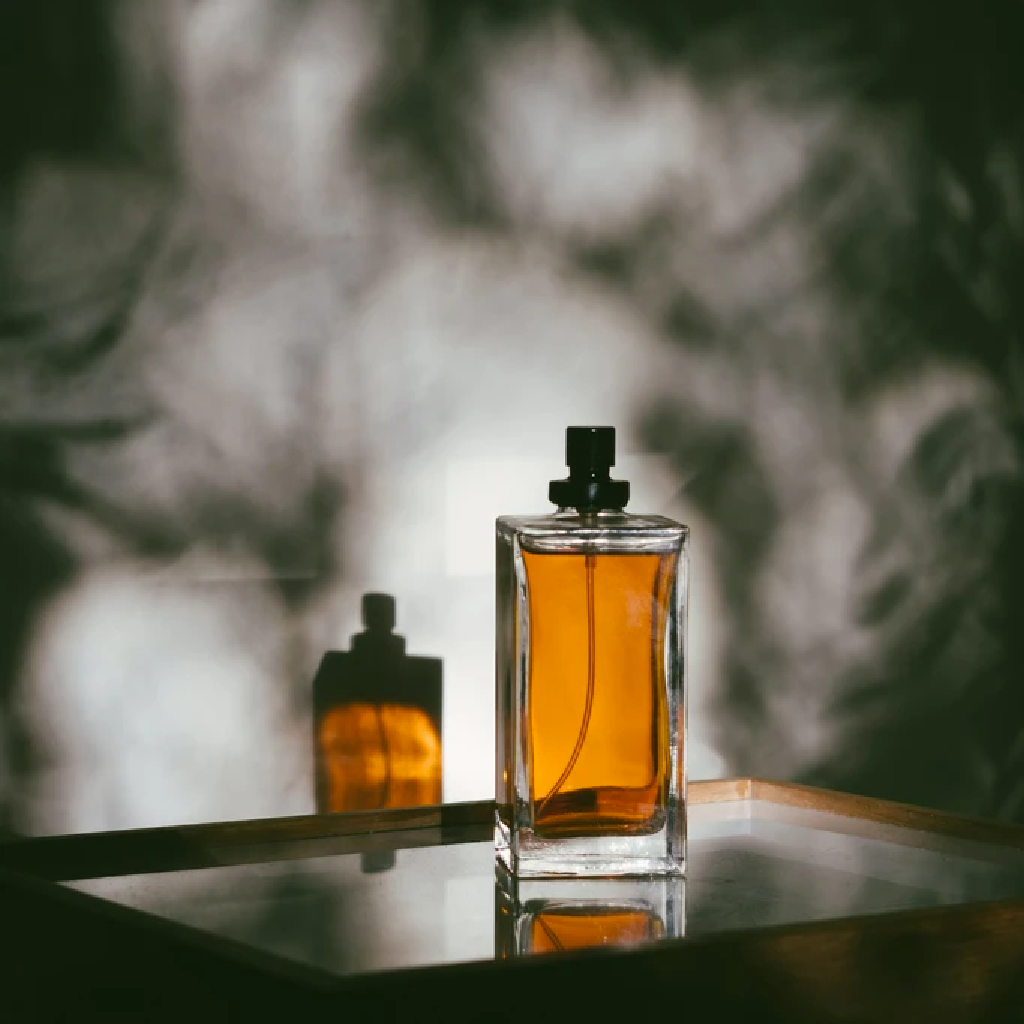 Jean Patou once said, 
"Just like men, perfume is never perfect right away; you have to let it seduce you." 
Every dawn brings new opportunities and events. If we dress differently for a new occasion, then a change of fragrance shouldn't be forgotten. For the men, here are 10 luxury fragrances by Birra that make your impressions last when you leave an occasion.
Affluence EDP 50ML:
One of Birra's most sought after perfumes, Affluence is the kernel of exclusivity, created with Ambergris, pineapple, and jasmine for a light yet rich scent that is ideal for men. It commands a strong yet gentle personality and fits in every occasion like water in glass.
MYSTERIOUS EDP 80ML:
This perfume smells of a burning ambition and caters to the drive to succeed. It is for those who want to let their work speak for themselves. This modern fragrance honours ageless enthusiasm and an unwavering desire to achieve greatness. It enhances your personality at every occasion and lets people know that you're a man whose word is his bond.
BEAMISH EDP 50ML:
For the men who are bold and unyielding, Beamish has a well-balanced mixture of highly masculine notes and light, airy, fresh, and crisp accords, with musk and leather as base notes. This fragrance is for men who live life unabashedly.
Oud Seduction EDP 50ML:
Birra's Oud Seduction oozes sensuality from the man who puts it on. It feels like a class apart with its seductive and captivating aroma. It is a fragrance that is bound to drive your partner to insane bits of yearning. It works to bring out the voluptuousness in your personality!
 Oud Arabica EDP 50ML:
A concoction of flora and musk, Oud Arabica gives a light and windy aroma that is ideally suited for any style and sex. It's fluid and fits comfortably in every occasion. The man wearing this exuberates a warm, cheery and calming presence.
 ACQUA SPORT EDP 50ML:
An aquatic fragrance with citrus and mineral golden notes is made for the man who thrives to encounter new experiences and lets nothing keep him down. Its oceanic effect transforms the perception of the man wearing it and adheres to his adventurous personality.
MILANO EDP 50ML:
A charming man with an attractive fragrance is a boon which many crave for. This perfume, with lavender, bergamot, and pink berries, is for those who seek out the old-world beauty and Italian allurance. 
AYAN EDP 75ML:
A modern western take on a classic musk, this Oudh explosion is a contemporary western spin on a classic musk. Its distinctive scent is made up of rose, geranium, and spices. The speciality of this fragrance fits the proverb, "To each his own". Like a chameleon, the fragrance adapts to diverse personalities and brings out the best in them.
 MACHISMO EDP 80ML:
This aroma is for men who aren't frightened to be an excellent version of themselves. It's masculine and incredible, with a touch of the Mediterranean island. Machismo will cause you to feel like the man you are. So put it on and conquer all aspirations.
Verdict EDP 100ML:
This fragrance combines herbaceous notes of grapefruit and bay leaf with aromatic notes of guaiac wood and sea accord to create a fresh and strong scent. It is associated with the fulfillment of goals and its flamboyant nature rubs off very well on the wearer and brings out a rich personality.
Check out more such indulging and exciting fragrances only by Birra.