5 different ways to protect your favourite shirt from Deodorant Stains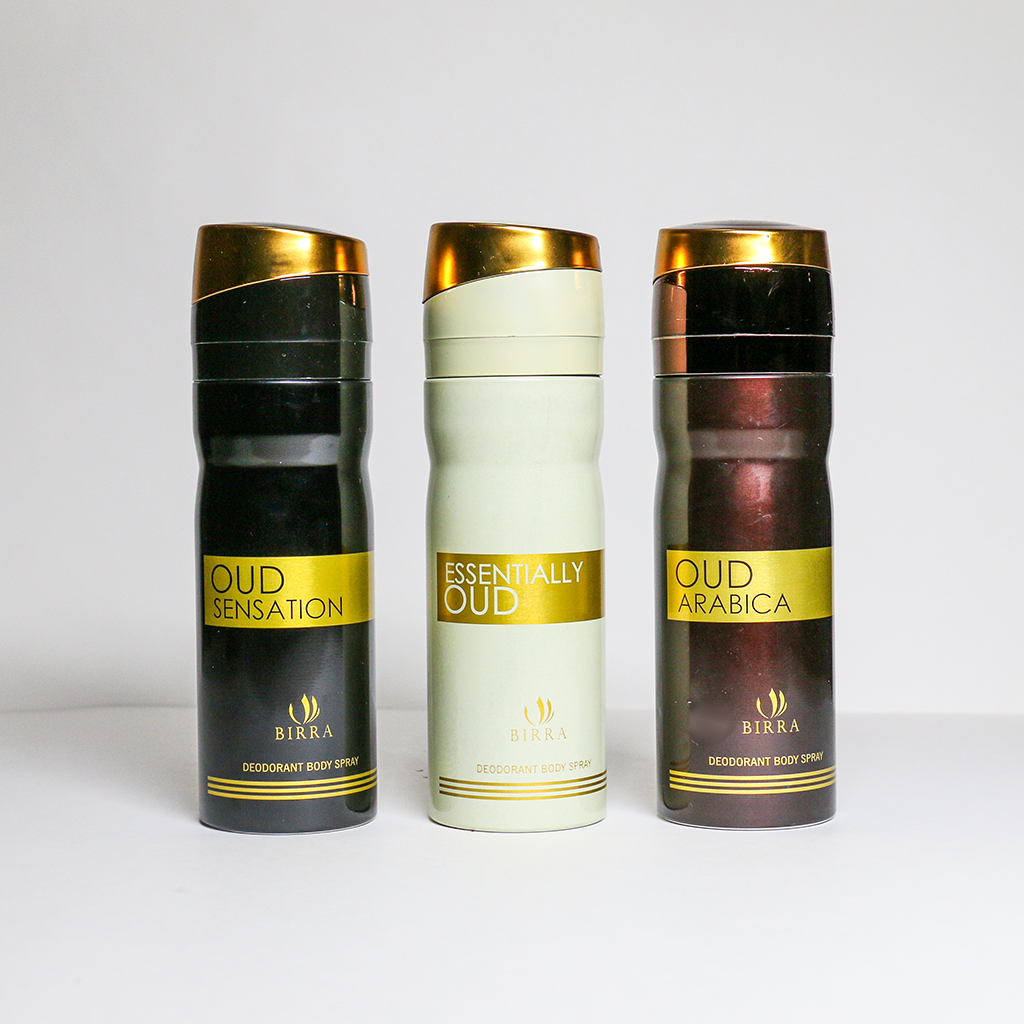 Patchy white marks ruining your favourite shirt ? Follow these five basic tips to protect your shirts from annoying deodorant stains. 
Let it settle

- Wait for a good 15 -30 seconds after applying it to your skin. Then move onto your clothes. You don't want your favourite black tee or top coated with powdery white stains. 

Apply only on the right areas

- Please don't follow the gimmicks shown in fancy deodorant commercials. Deodorants are meant to mask sweat receptors first, then to impress your loved ones. 

Dry Armpits equals a clean shirt

- Water and antiperspirant deodorant is a strict no-no. Allow yourself to dry completely. Properly dry your armpits before applying deodorant. 

Apply roll-on

- Using a roll-on on your armpits is the best way to avoid stains. You can use your deodorant on your pulse points. 

Don't Overuse

- Excessive use of deodorants can cause a permanent or temporal formation of residue on your favourite shirt. It can be very taxing to remove these stains. Despite the stains being removed after multiple washes, the colour of your shirt will definitely fade away. 
We know these stains can get really annoying.Keep these tips in mind the next time you apply deodorants. Remember it's not what you use,but how you use it! Also do check out some of our diverse collection of deodorants and other fragrances on our website.