5 tips to make your scent selection easy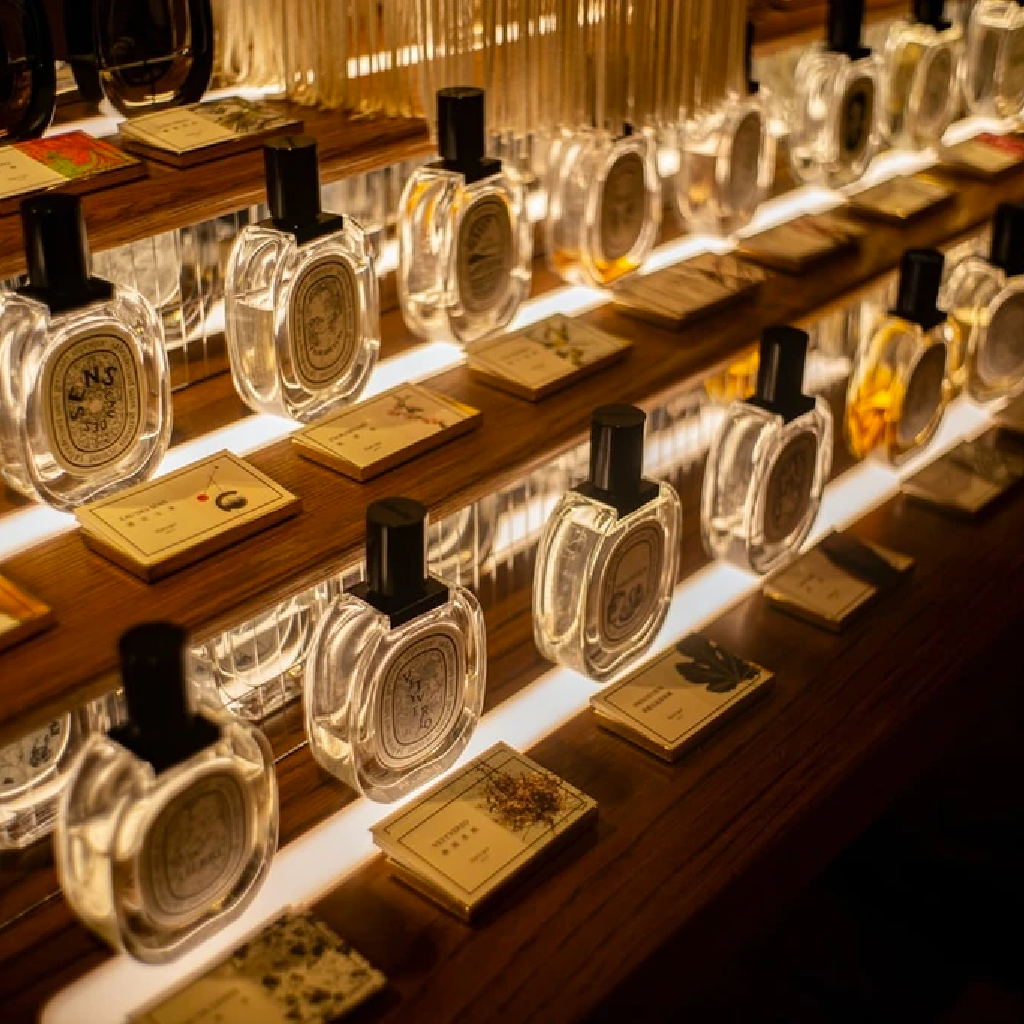 Picking the perfect scent can be a daunting task, especially with all of the different options available. When it comes to choosing the right perfume for yourself, it's easy to get overwhelmed. There are thousands of different scents out there, and they all smell so different! How can you possibly know which one is best for you?
 Whether you are choosing a new perfume or cologne for yourself or need help picking out a fragrance for someone special, here are five tips that will make your next scent selection a little easier.
Allergies- take into consideration any allergies in your life. If someone in your family has an allergy to a specific type of scent, avoid it completely when shopping for yourself or others. 

Skin Type- Understand your skin type before choosing a fragrance. Stronger perfumes with high levels of alcohol content and other chemicals can cause rashes and might leave patches  especially if you have sensitive skin.

Be patient and try to understand fragrance notes- Spray the perfume on your wrists first and let it settle. Now gently take a whiff of the fragrance. Allow the scent to come to you.
Desensitize your nose using coffee beans (available in most of the stores), before you switch to the next fragrance.
Ask for professional help - Take help from the sales consultant. Perfume brands invest a lot of time and money in training their staff. So, if you are seeking the right advice in choosing your fragrance, these sales and brand consultants will surely be of great help.

Buy a sampler pack- Many fragrance brands provide sampler sets with 4 or more variants. You can unhurriedly test the fragrances over a few weeks. Your next perfume shopping will turn out to be relatively convenient and less time-consuming.
As you can see, choosing a scent is not as simple as it appears. While there are many options to choose from, narrowing down your selection can be challenging. But Birra has a wide array of fragrances that will match with almost every nasal profile. Go to www.birrafragrances.com to explore and purchase your preferred fragrance.