Winter's Signature: 3 Captivating Perfumes for the Chilly Season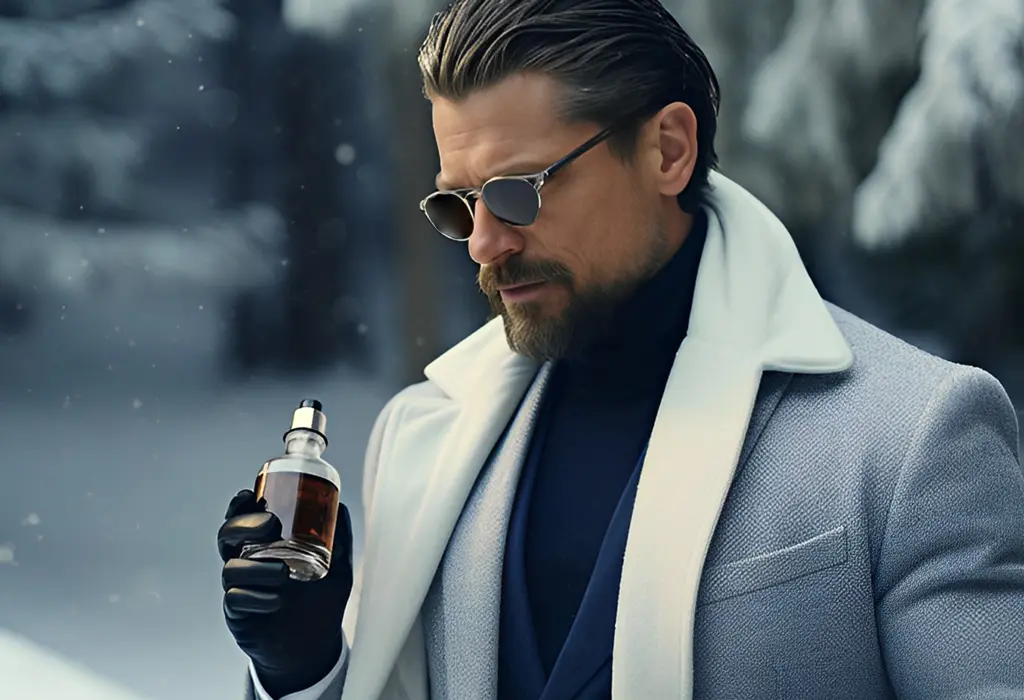 Embrace the magic of winter with a selection of captivating perfumes that perfectly capture the essence of the chilly season. As the air turns crisp and the landscapes transform into a winter wonderland, these fragrances will evoke a sense of warmth, sophistication, and enchantment. Join us as we explore three captivating perfumes that are sure to be the signature scents of this winter.




Oud Obsession EDP: Unleash the Allure of Rare Oud Wood Fragrance Notes:
Top notes: Rare Oud Wood
Heart notes: Sandalwood
Base notes: Chinese Pepper
Oud Obsession EDP invites you into a world of opulence and mystery with its rare oud wood note. The top notes exude a rich and captivating aroma, while the heart notes of sandalwood add a touch of warmth and depth. The base notes of Chinese pepper provide a subtle spiciness that lingers on the skin, leaving an unforgettable impression.



Oud Arabica EDP: A Journey of Citrus, Florals, and Exotic Spices Fragrance Notes:
Top notes: Lemon, Black Pepper
Heart notes: Rose, Jasmine, Violet
Base notes: Vanilla, Amber, White Musk
Oud Arabica EDP takes you on a scented expedition with its invigorating top notes of lemon and black pepper. The heart notes of rose, jasmine, and violet bring a delicate and floral bouquet, while the base notes of vanilla, amber, and white musk create a warm and sensual foundation. This fragrance is a perfect balance of freshness and sophistication.



Winter's

Affluence EDP

: A Harmonious Blend of Fruity and Woody Accords Fragrance Notes:
Top notes: Pineapple, Bergamot, Black Currant
Heart notes: Dry Birch, Patchouli, Moroccan
Base notes: Musk, Oak Moss, Vanilla
Winter's Affluence EDP serenades your senses with its delightful combination of fruity and woody accords. The top notes of pineapple, bergamot, and black currant provide a vibrant and uplifting opening. As the fragrance settles, the heart notes of dry birch, patchouli, and Moroccan lend a sense of depth and sophistication. Finally, the base notes of musk, oak moss, and vanilla create a warm and inviting trail.
As winter embraces us with its chilly embrace, these three captivating perfumes are the perfect companions to accompany you on your scented journey. Whether you're seeking the allure of rare oud wood, the floral elegance of oud Arabica, or the harmonious blend of fruity and woody notes in Winter's Serenade, these fragrances will undoubtedly become the signature scents of the season. Embrace the magic of winter and let these captivating perfumes leave an indelible impression wherever you go.