Celebs love these fragrance tones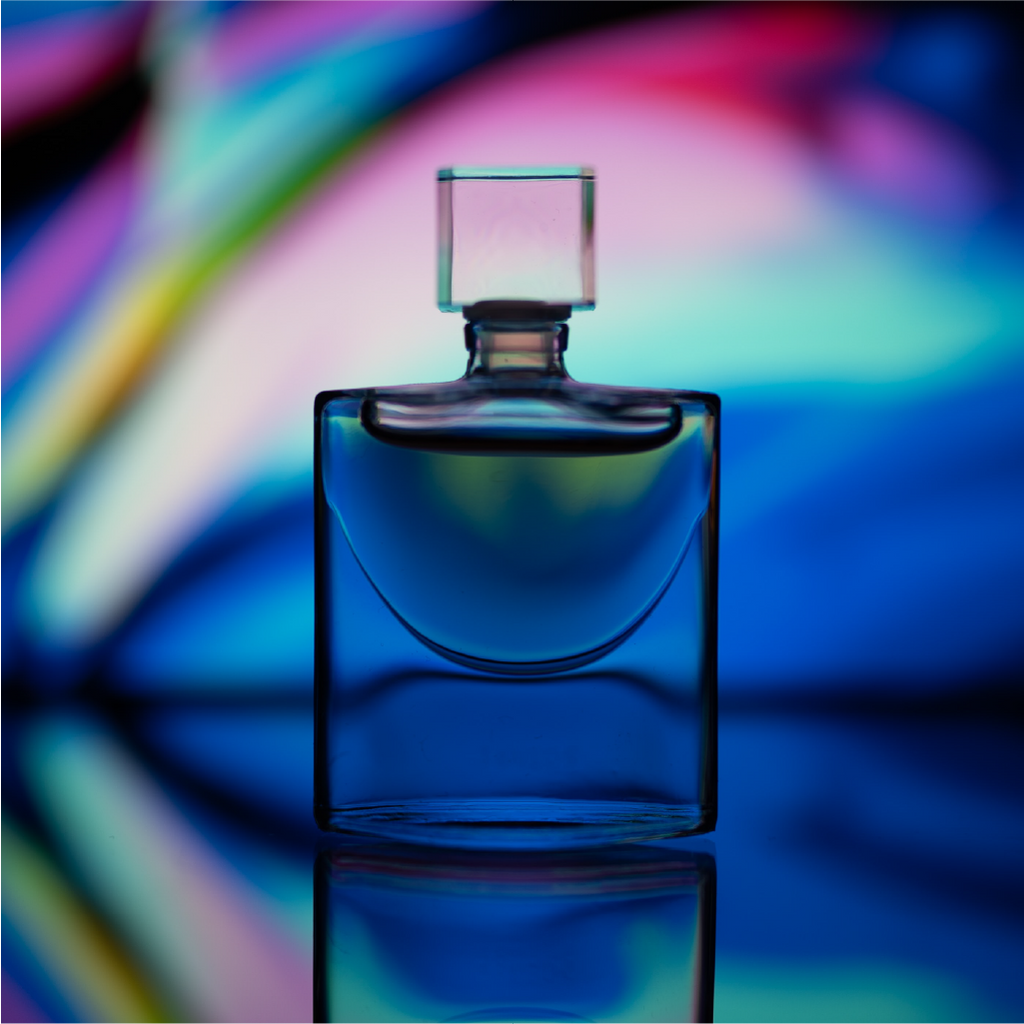 Nothing is more memorable than a good smell. Be it the smell of old books, to that of your favourite flower, everyone's got their favourite scent that is unique to them- even our favourite celebrities.

The way someone smells says a lot about them. When it comes to our favourite celebrities, being the most stylish men in the world, they have the knowledge of what scent suits them best. With this list of the fragrances you can gain that knowledge too! Read more to unlock the best smelt secrets of your favourite style icons.

David Beckham

This British football star is known for his dashing looks, great dressing sense and legendary football skills . Beckham is usually caught wearing zingy, floral notes of lemon verbena and violet leaves. Inspired by floral and zesty tones, David Beckham knows how to smell like the royal he is!
Bradley Cooper
This gentleman loves the potent mixture of lavender, jasmine and light musks that create a sense of a fresh and beautiful Italian garden. No matter what the action you see on screen, you know you can always trust Mr. Cooper to be smelling fresh and fine!
Justin Bieber
The sensational Justin Bieber is classy, sweet and spicy and to go with his personality, the hitmaker is loyal to tones of bergamot and rosemary followed by the sweet and spicy aromas that come cloves with a tobacco base to finish the scent of. The aroma is enduring and is definitely unique, adding to the singer's personality and charm.

Hugh Jackman

A man as timeless as Jackman is bound to use a true gentleman's cologne. The Australian born actor enjoys tones of aromatic woody, earthy, green and citrus tones. Often spotted wearing fruity tones as well, the Wolverine enjoys the natural tones the most!

So what are you waiting for? You now know the secret scents of some of the biggest stars in the business. Smell and feel like a billion bucks when you choose to wear Birra perfumes. Our scents are not only timeless and classic but are also made to fit each one who chooses to wear it.

With 40 years of experience in the fragrance industry, Birra has excelled in making a wide array of perfumes for its customers.
If you have not checked out Birra's fragrance collection, head over to the product section to see the range in our scents.