Here Are Top 4 Indian Attar You Must Try In 2023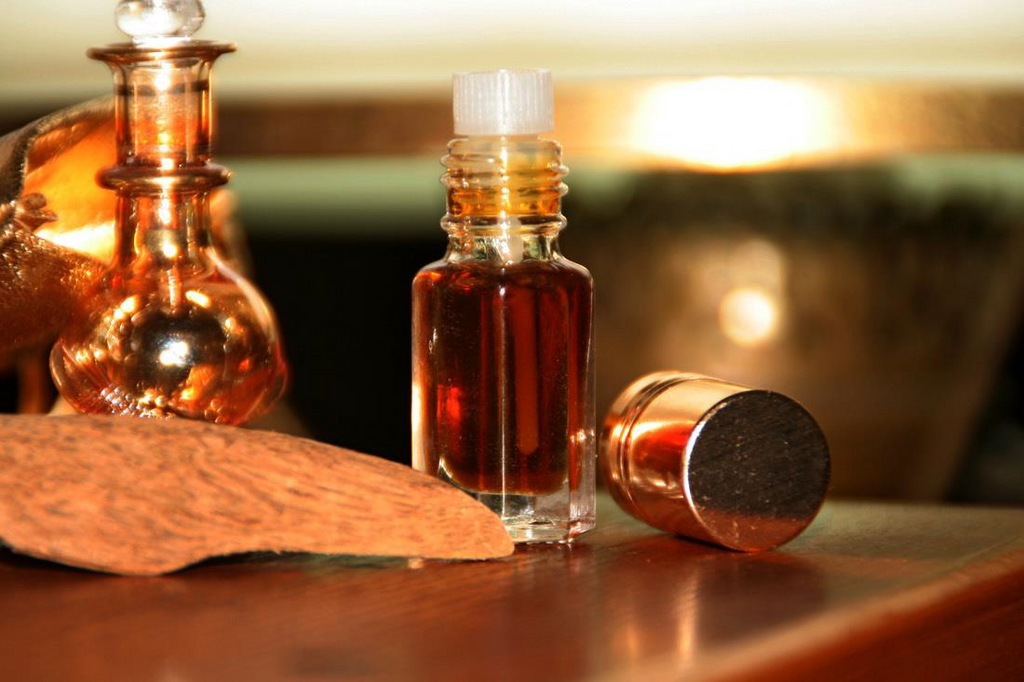 Attars are known for their quality and natural composition. Made from flowers, herbs, and barks, they are free of alcohol and eco-friendly. Attars have been popular in Middle Eastern and South Asian countries like India, but are now gaining popularity in the United States, United Kingdom, and Australia. Their long-lasting fragrance and natural composition make them a preferred choice for many people. Once you try an attar, it's likely you will become a regular user, due to its superior quality and irresistible fragrance.
Here Are Top 6 Indian Attars-
1. DAMSEL
Embrace your sensual and daring side with DAMSEL, the white floral fragrance that is a must-have for the bold and fearless woman. This luxurious scent is crafted from premium essential oils distilled from the finest plant materials, and its name is inspired by the Latin word for flowers. Experience the refreshing coolness of roses and jasmines, as they entwine to create a scent that's both elegant and captivating. At BIRRA FRAGRANCES, we don't compromise on quality, and bring you the best of luxury with each of our products. Experience the fragrance of confidence and charm, and let DAMSEL be your secret weapon to chase your dreams and conquer the world.
2. LEGACY
LEGACY - A fiery blend of warmth and passion. For those who embody the heat of the moment and leave a lasting impression, LEGACY is the fragrance for you. Crafted from rich ingredients like Amber and Kesar, this scent is guaranteed to ignite the flames of desire and increase body temperature. Our dedication to delivering only the finest quality products, paired with our unparalleled industry knowledge, sets LEGACY apart from the rest. Don't settle for ordinary, embrace the heat with LEGACY.
3. MAGNIFIC
MAGNIFIC - Embody the fire within with our warm, captivating attars. Infused with the heat of Amber and Kesar, this fragrance is bound to raise your body temperature and awaken your senses. A blend of rose and chilli pepper will set you free, igniting a bold, daring spirit within. For a touch of freshness, try our cool, floral attars, crafted from the essence of rose and jasmine, to soothe and refresh your senses. Let MAGNIFIC elevate your style, awaken your senses, and ignite your spirit.
4. TAJMAHAL
Embrace the essence of royalty with Tajmahal Attar. Infused with the essence of exotic woods, blooming flowers, and more, this all-natural attar delivers a long-lasting scent that lingers on your clothing. Ideal for both men and women, this fragrance is an absolute must-have for those who demand the finest. Say goodbye to harsh alcohol-based scents and embrace the natural, long-lasting aroma of Birra Fragrance Attar - perfect for religious purposes or just for everyday wear. Indulge in the royal aura of Tajmahal Attar and elevate your scent game like never before.

Choose attar over synthetic fragrances for a natural and invigorating experience. You will never return to synthetic options once you have tried attar. Its pleasant scent not only enhances your aroma but also provides a relaxing escape from stress.
For more refreshing Attar visit to https://www.birrafragrances.com/