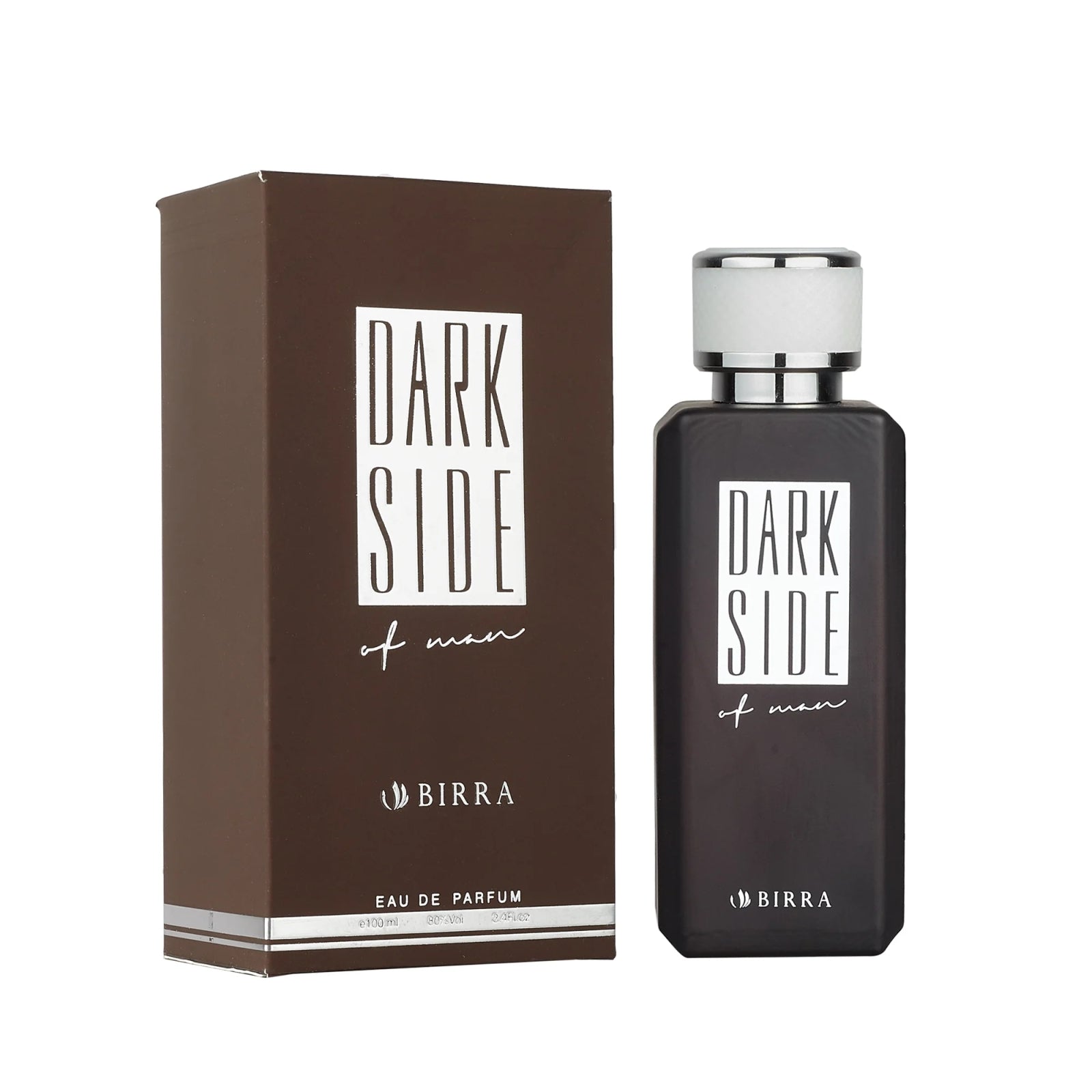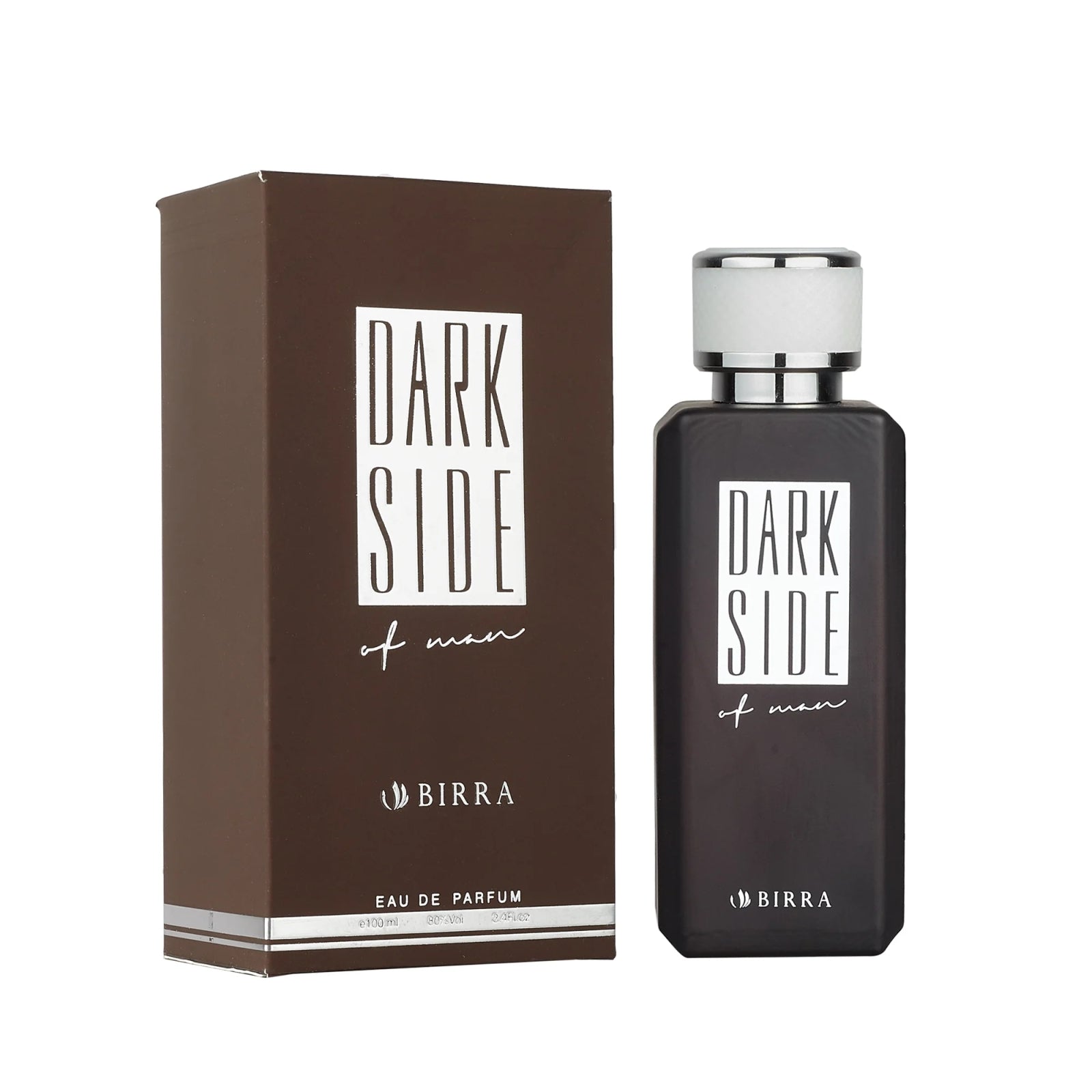 Dark Side EDP 100ml-Premium Perfume
 Dark Side EDP 100ml- Premium Perfume For Men:
Uncover the true meaning of luxury with our thoughtfully curated selection of premium perfume for men. Begin your sensory journey with top notes of lavender and green coriander, crafting an elegant and refreshing introduction in our premium perfume for men. Immerse yourself further in the allure with middle notes of green notes, orange blossom, and neroli—creating a harmonious blend exclusive to our premium perfume for men.
As the fragrance unfolds, savor the richness of the base notes, where patchouli and cedarwood come together to leave a lasting and captivating impression in our premium perfume for men. This carefully composed combination ensures that every whiff of our premium perfume for men is an exquisite olfactory experience from top to base.
Explore the enchanting charm of our premium perfume for men, where every note is selected to redefine your perception of luxury. Elevate your senses with the distinctiveness of lavender and coriander at the top, the allure of green and floral notes in the middle, and the grounding warmth of patchouli and cedarwood at the base. Immerse yourself in the opulence that defines our meticulously crafted premium perfume for men.
Top notes - Lavender, Green Coriander.

Heart notes - Green Notes , Orange Blossom, Neroli.

Base notes - Cedar wood, Patchouli.
Real time Visitor right now