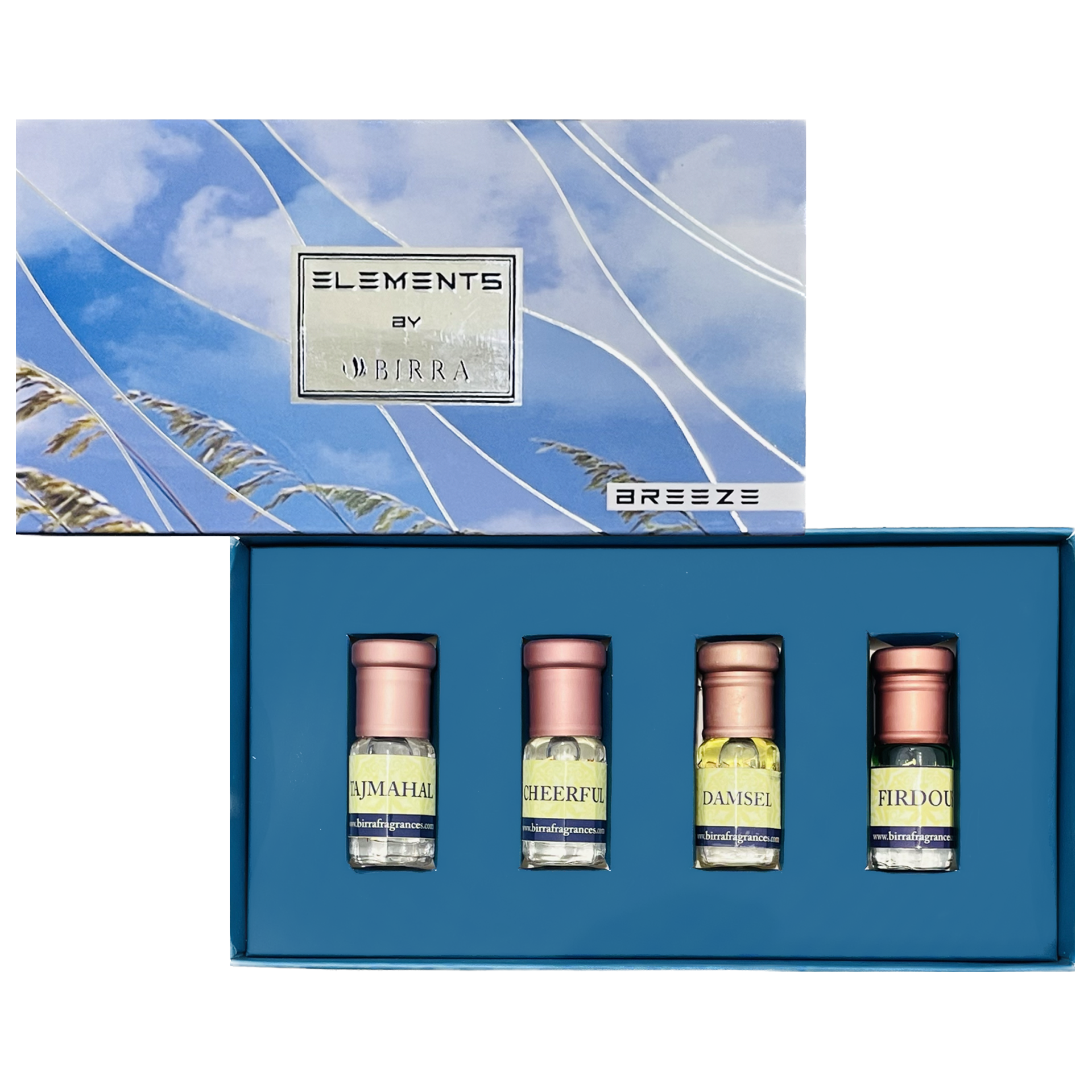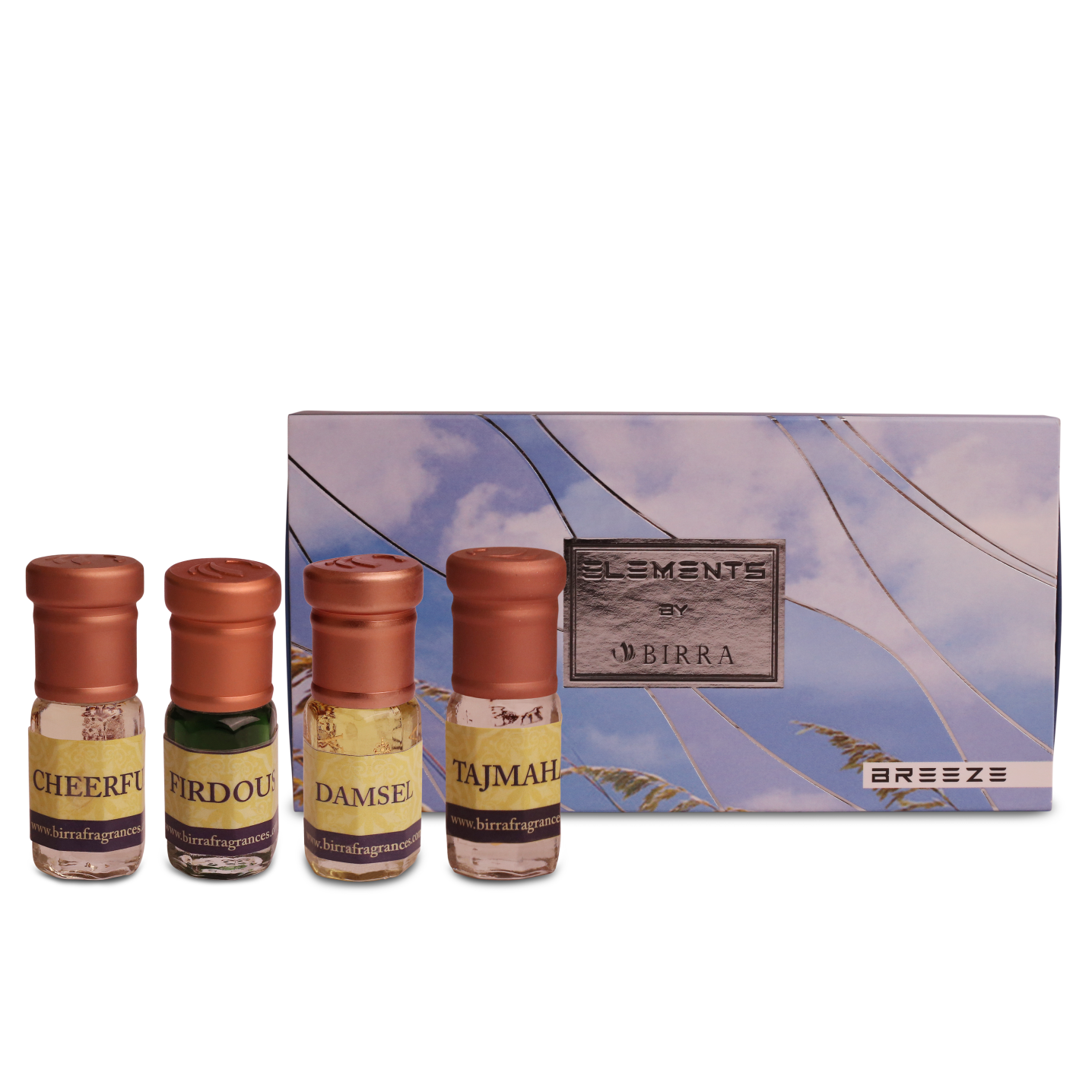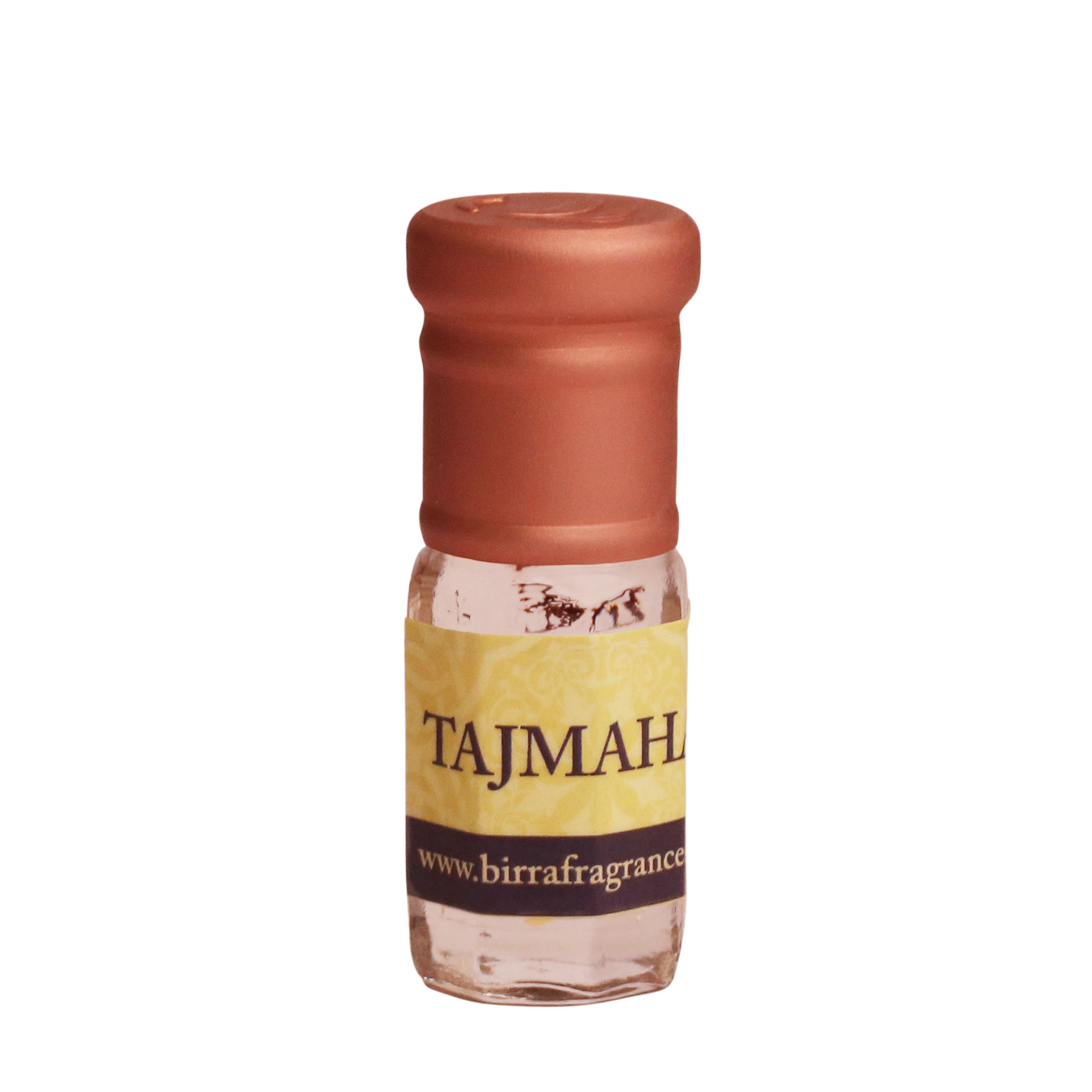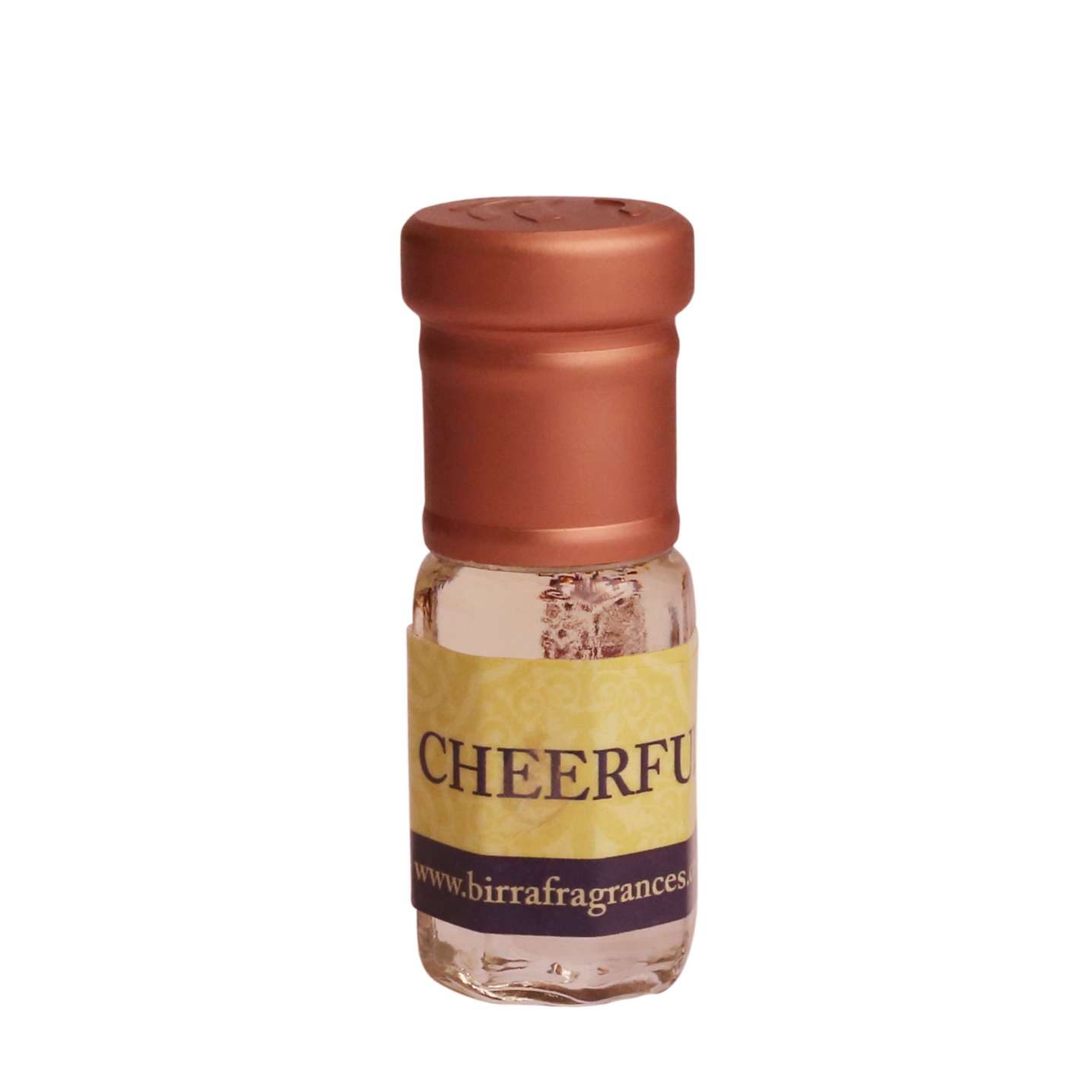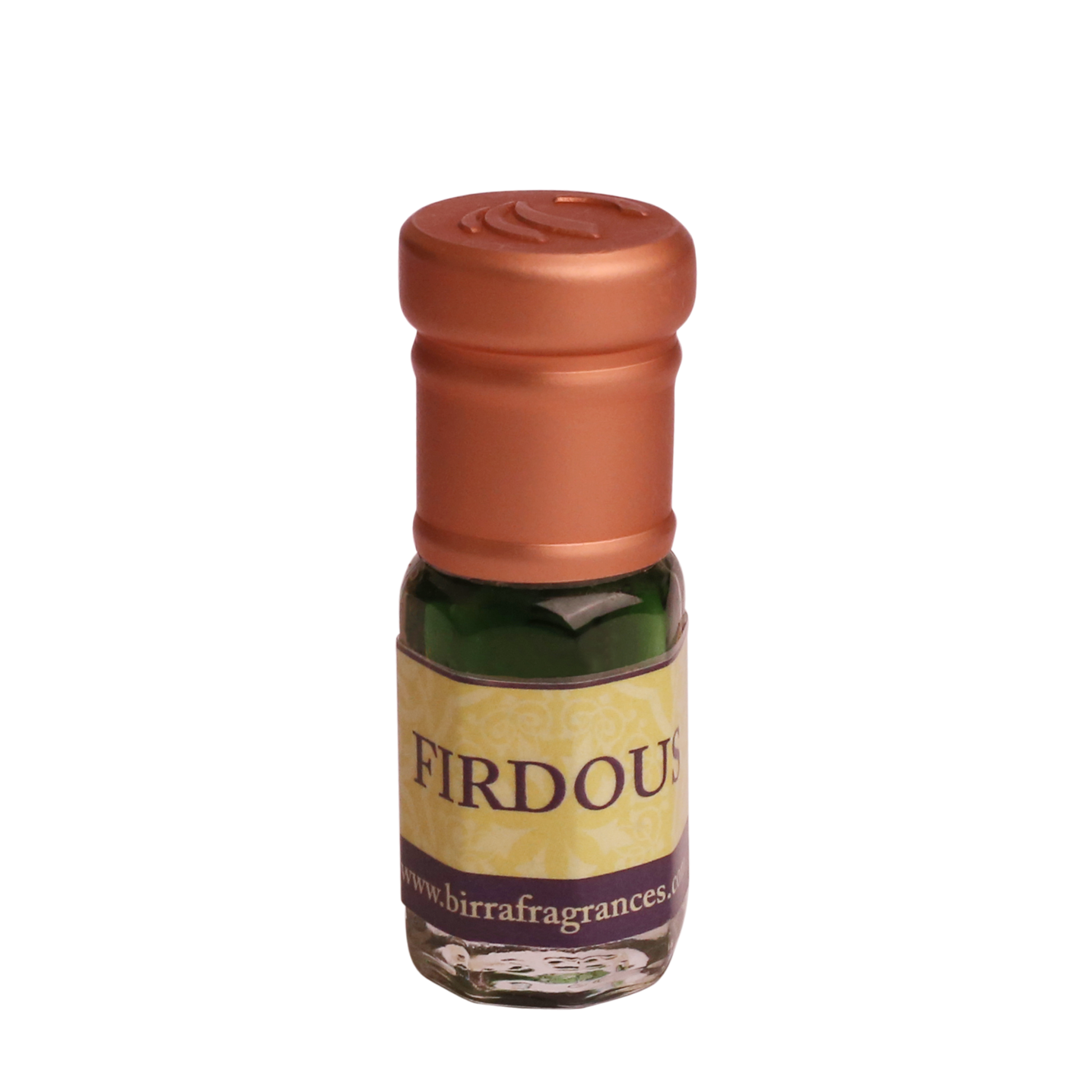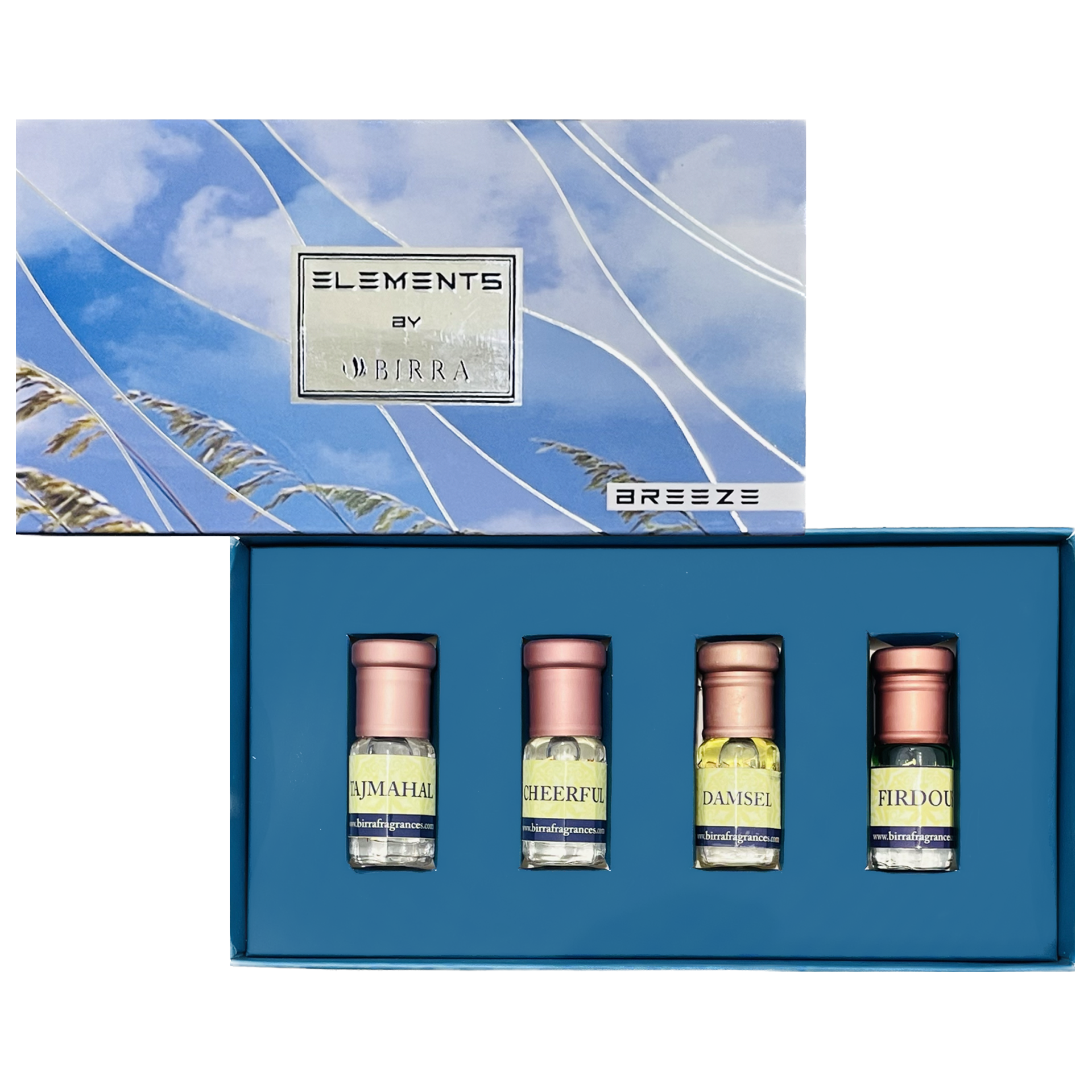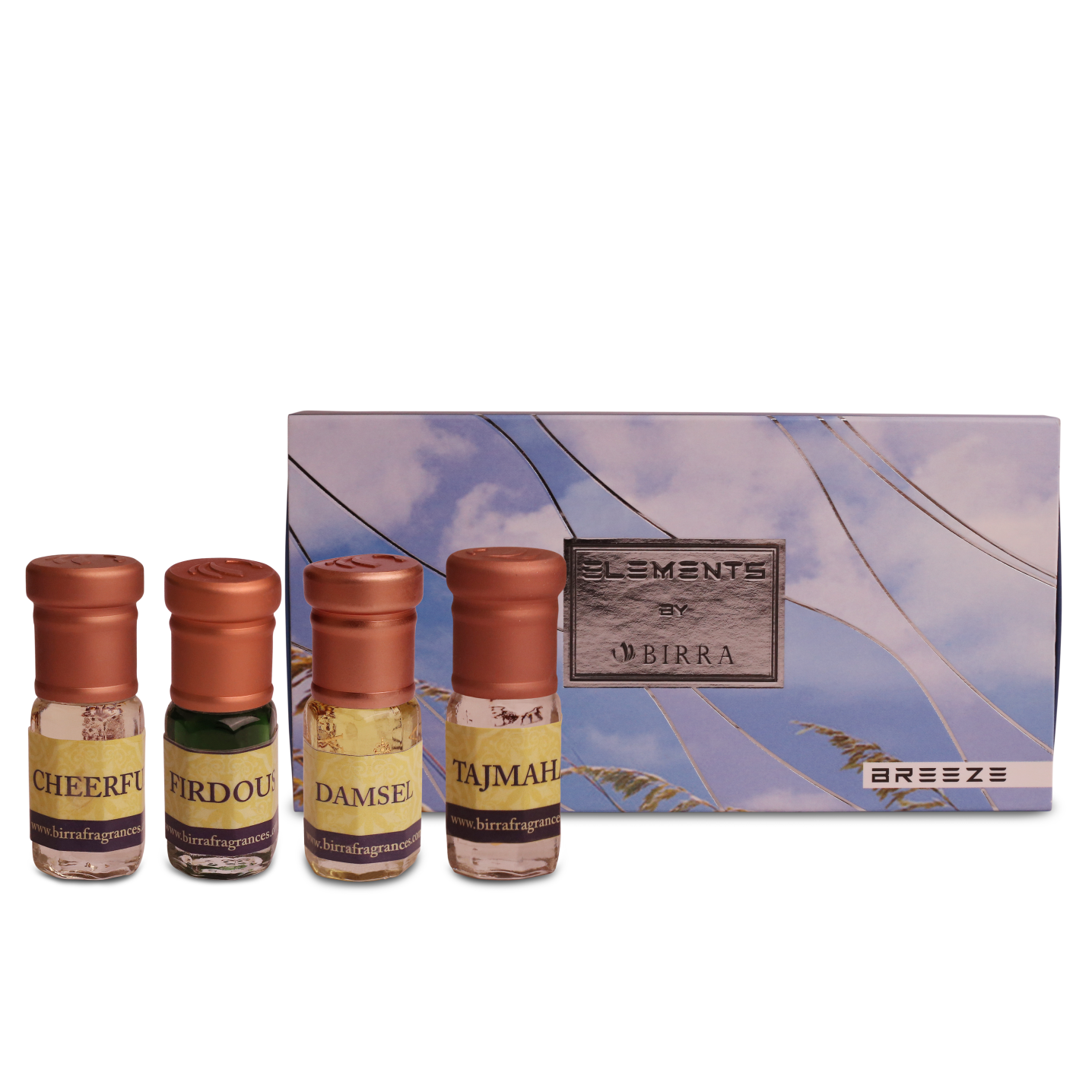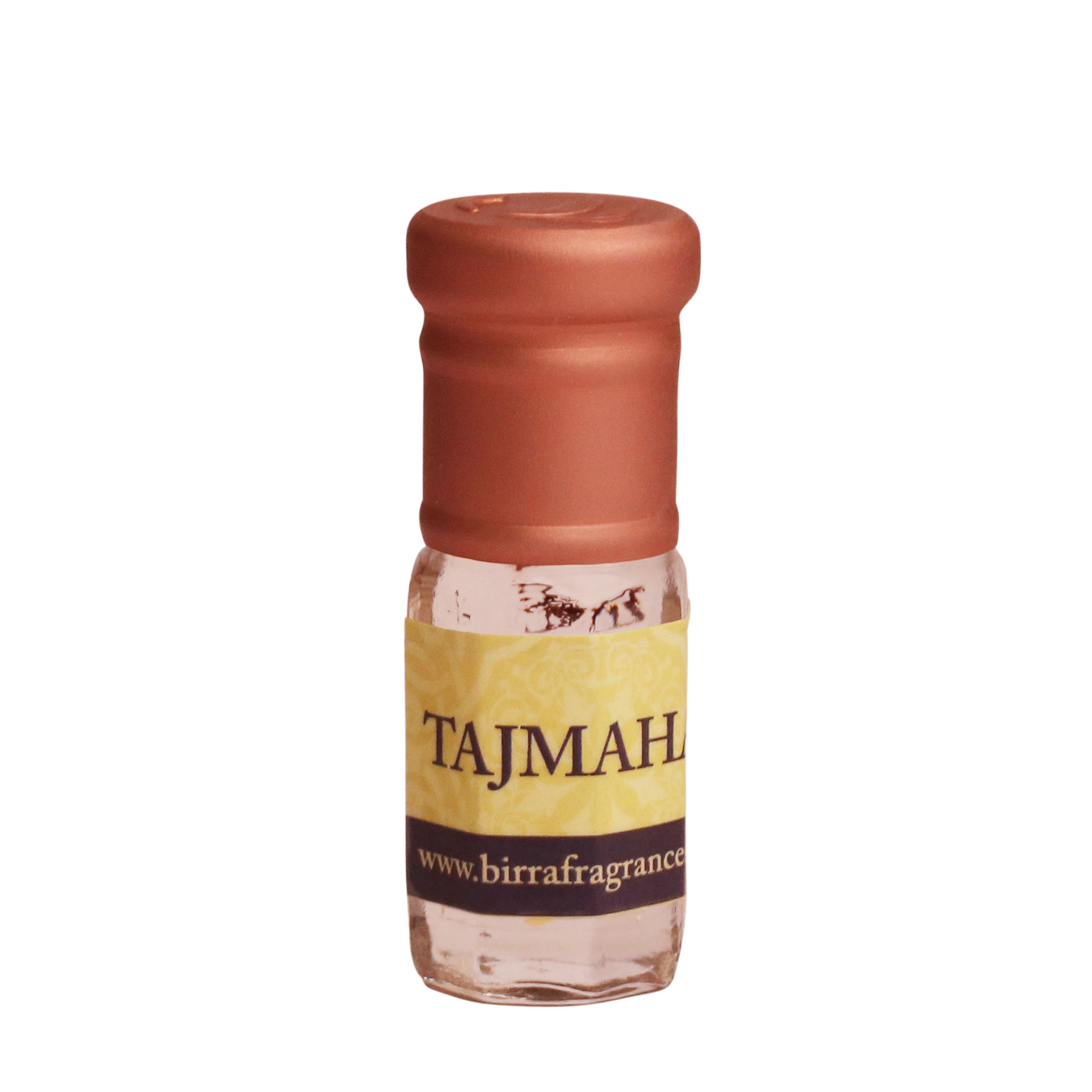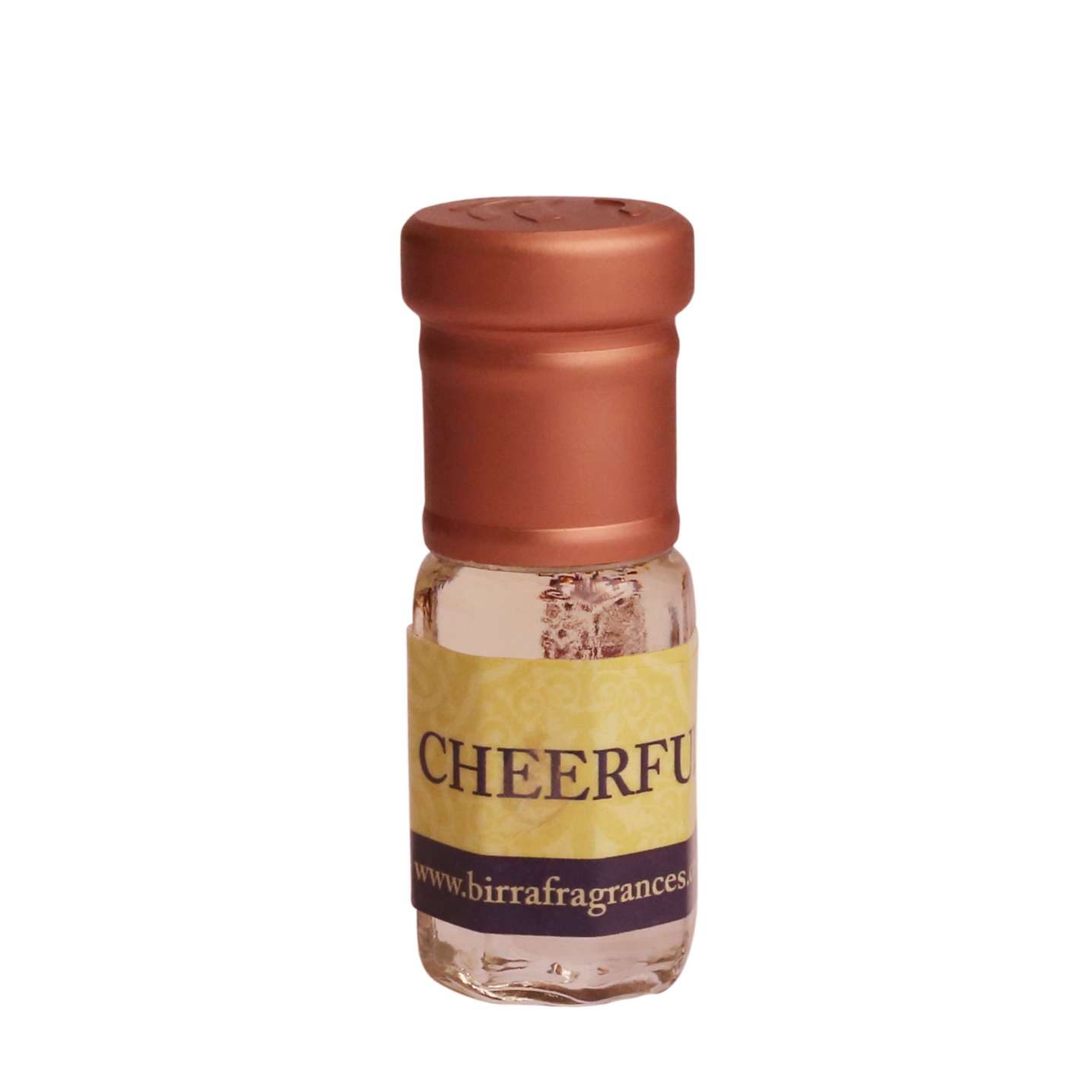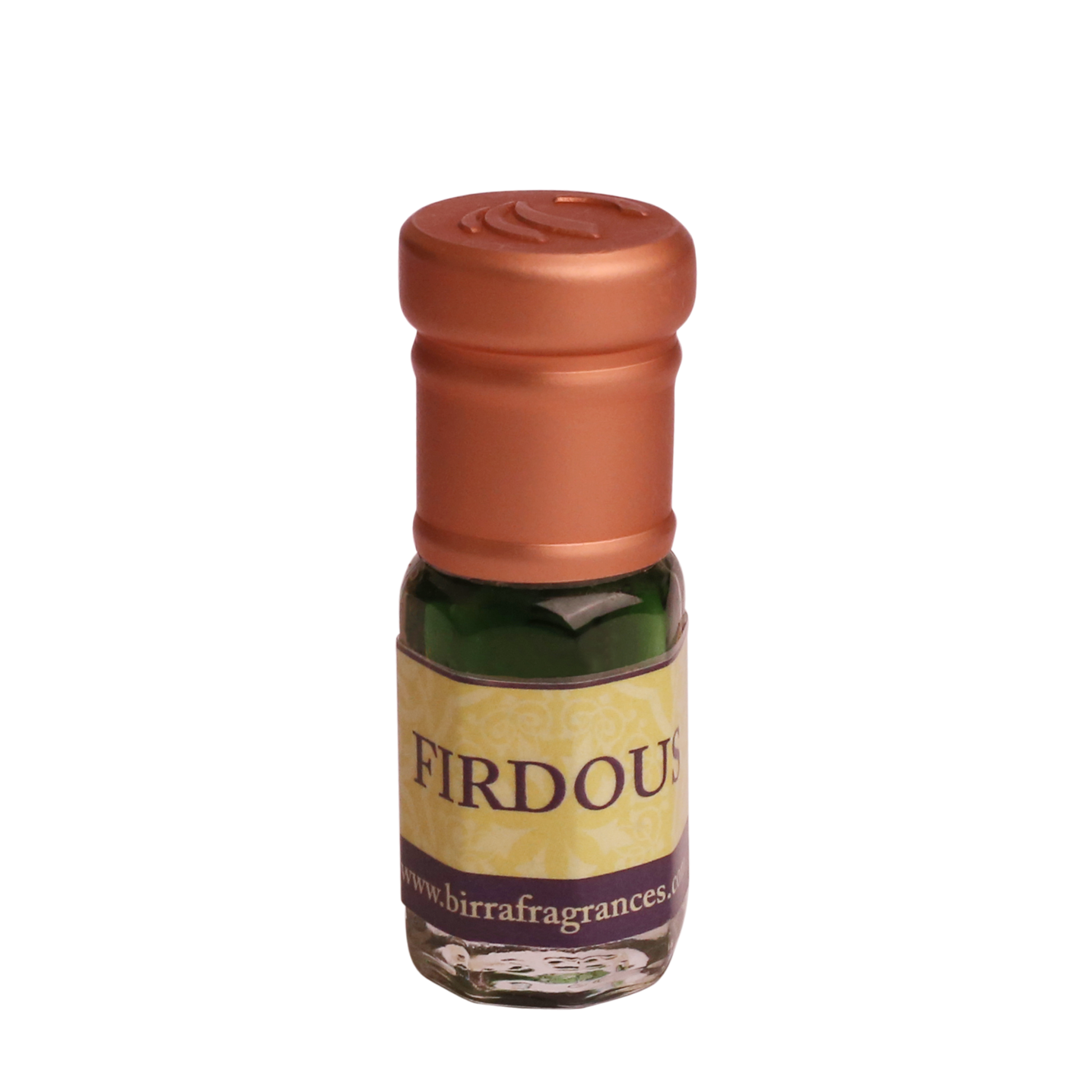 Elements by Birra - Breeze
Rs. 990.00
Enjoy 50% Off With 40% Pre-Applied & Extra 10% On Prepaid!
Step into the enchanting world of Elements by Birra with our Breeze Collection, where captivating scents capture the essence of elegance and sophistication. Indulge in the alluring aroma of Taj Mahal, a complex blend of floral, fruity, and woody notes that transport you to exotic destinations. Experience the refreshing and floral delight of Cheerful, where zesty citrus harmonizes with delicate peony and romantic rose.
Fall under the spell of Damsel, a sweet and fruity symphony complemented by warm woody undertones. Surrender to the allure of Firdous, a captivating fragrance that intertwines fresh, floral, and earthy notes. With Elements by Birra - Breeze Collection, embrace the air of elegance that surrounds you.
4 Attars x 3ml each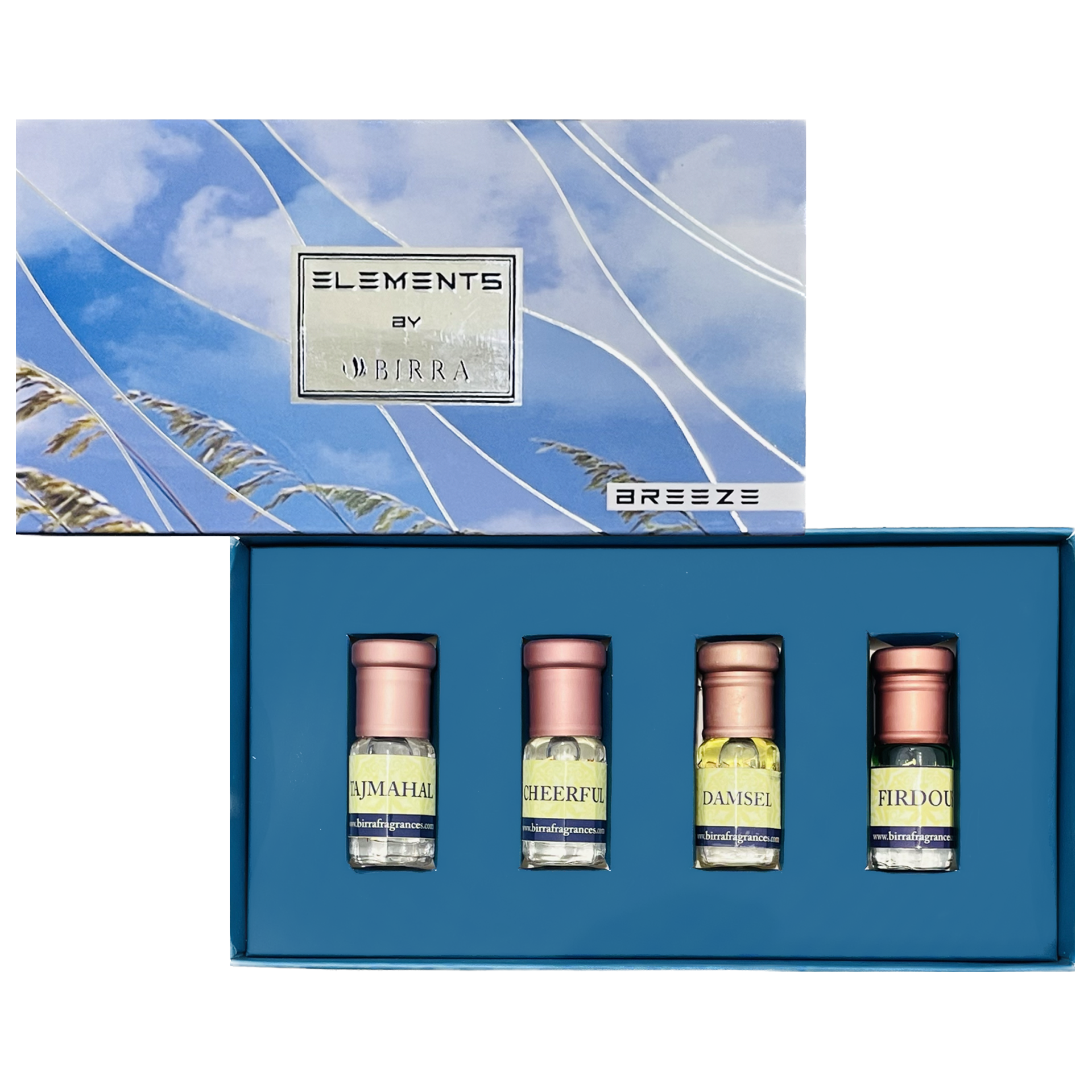 Elements by Birra - Breeze