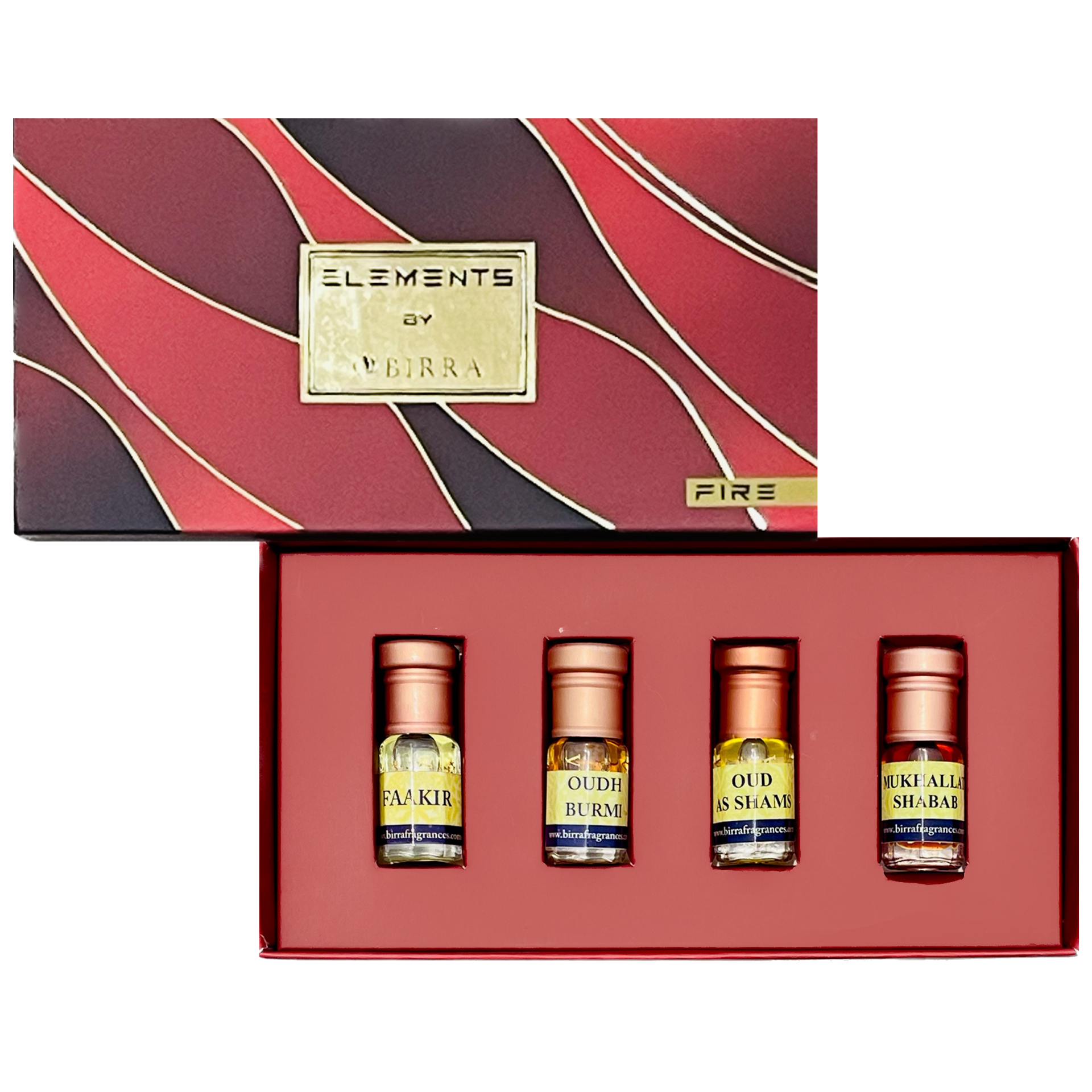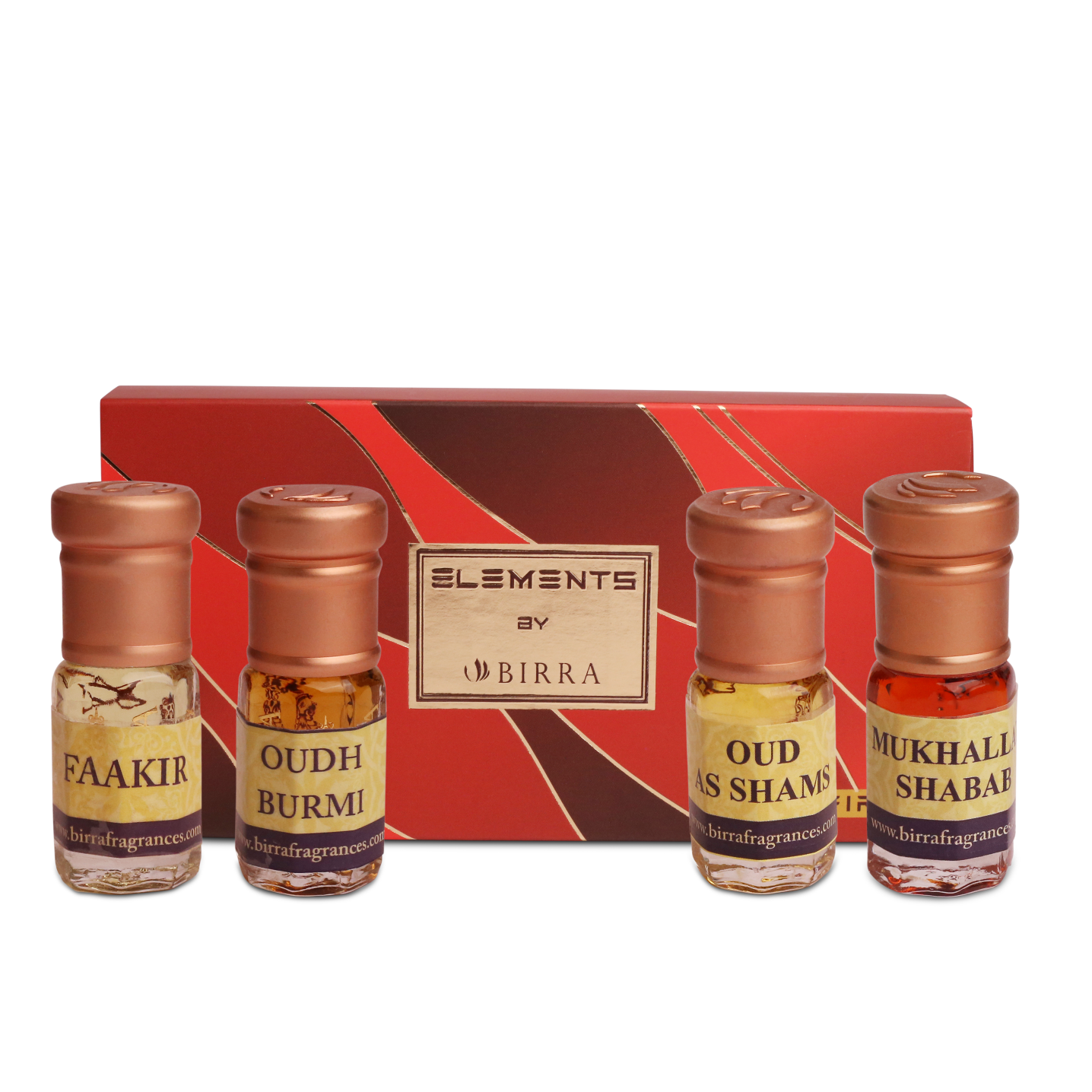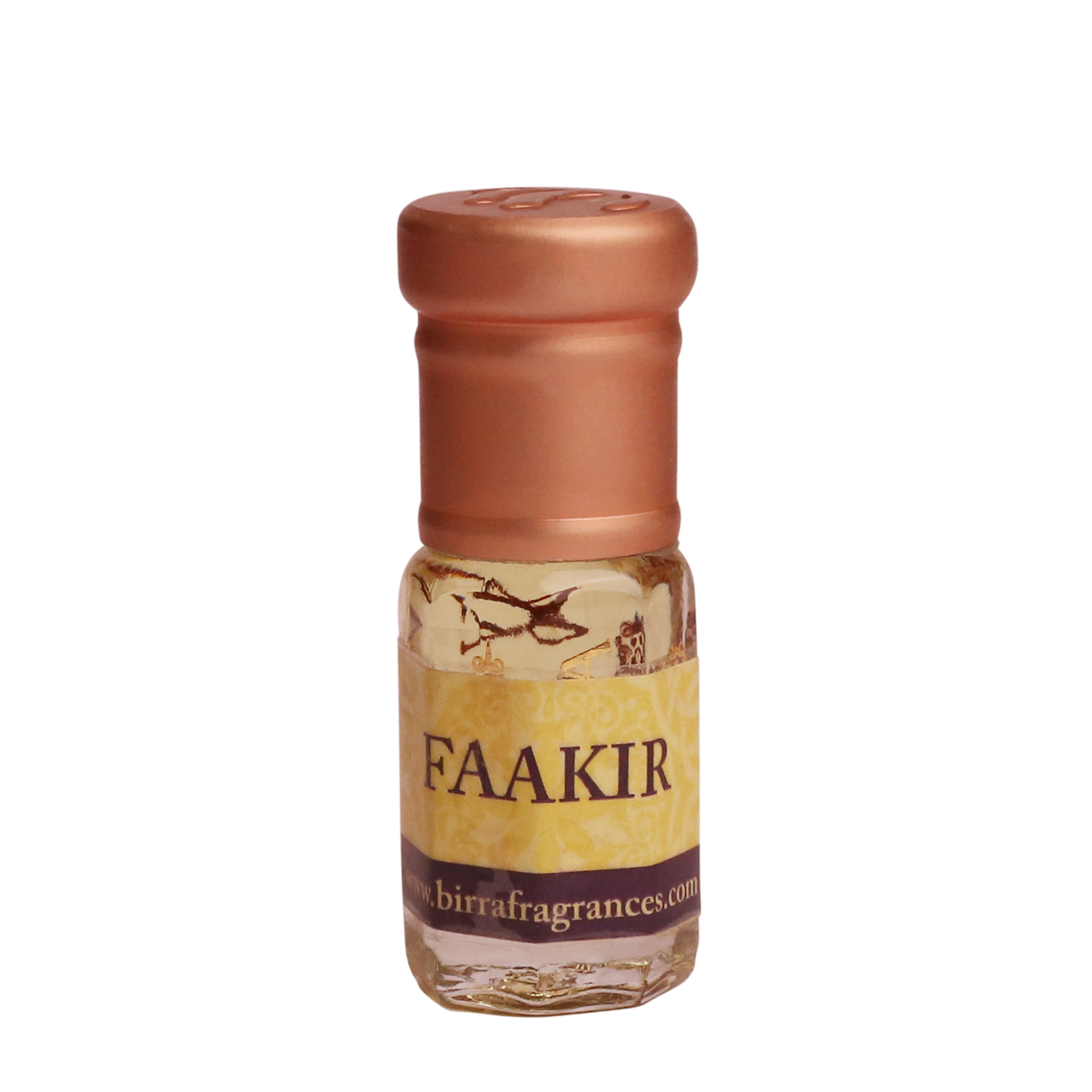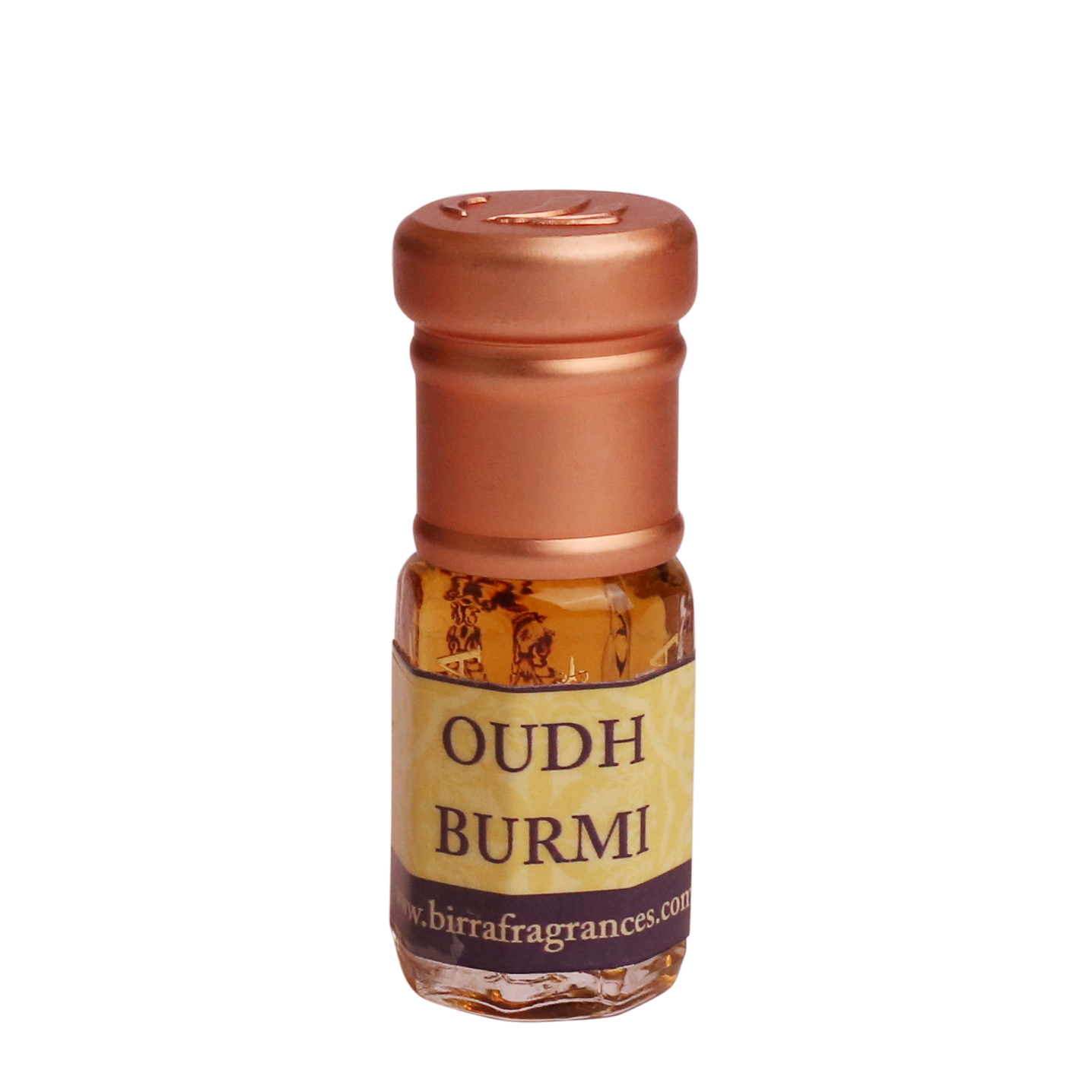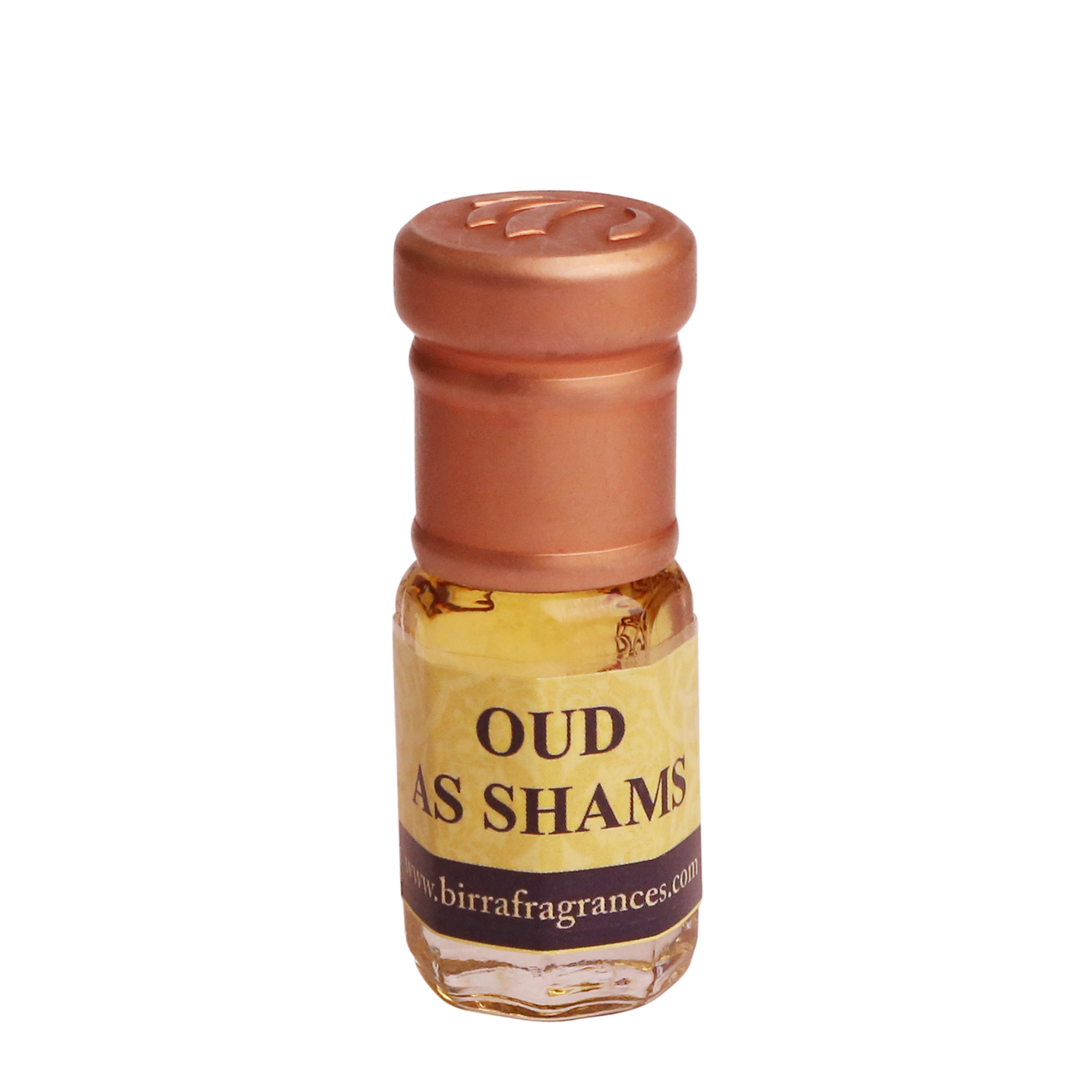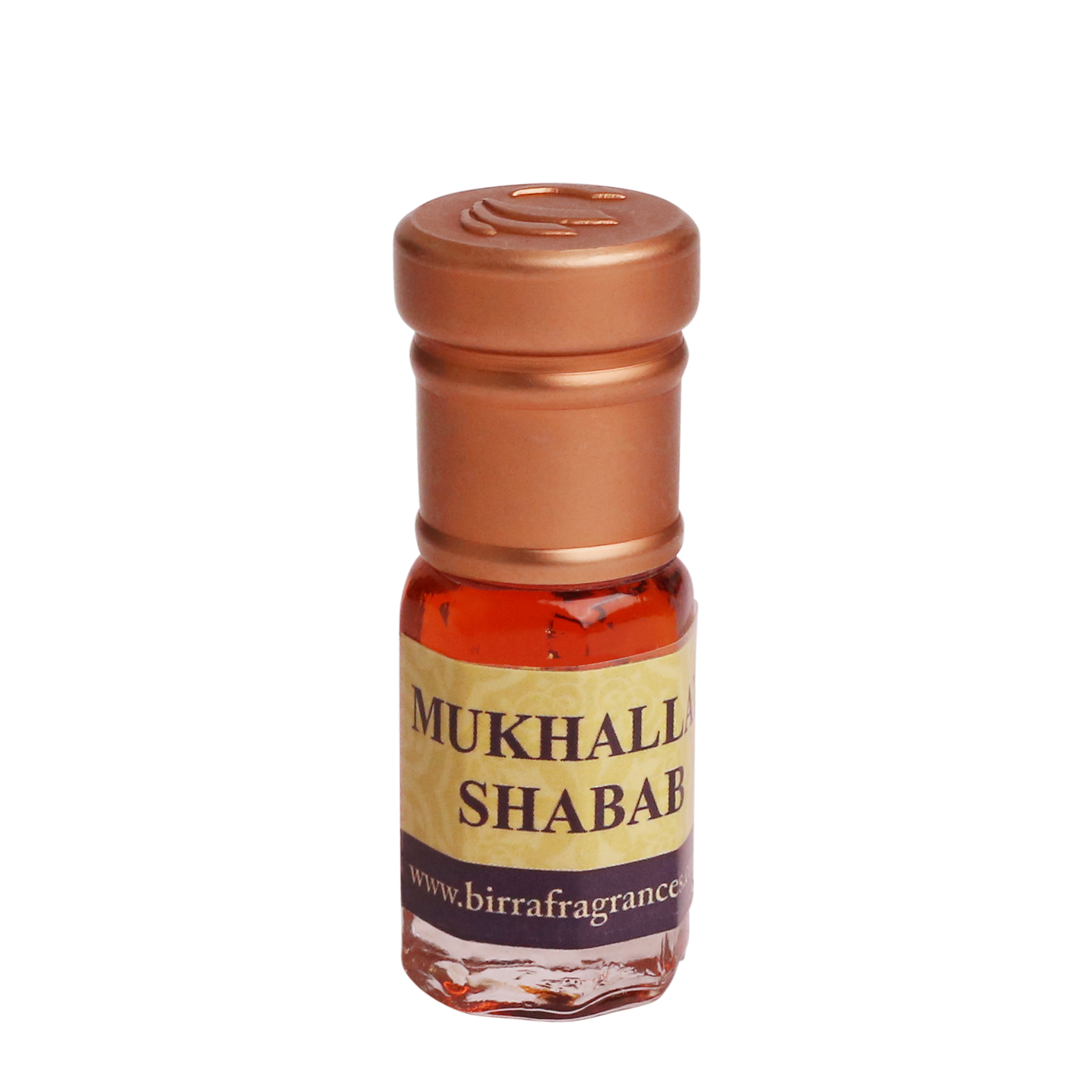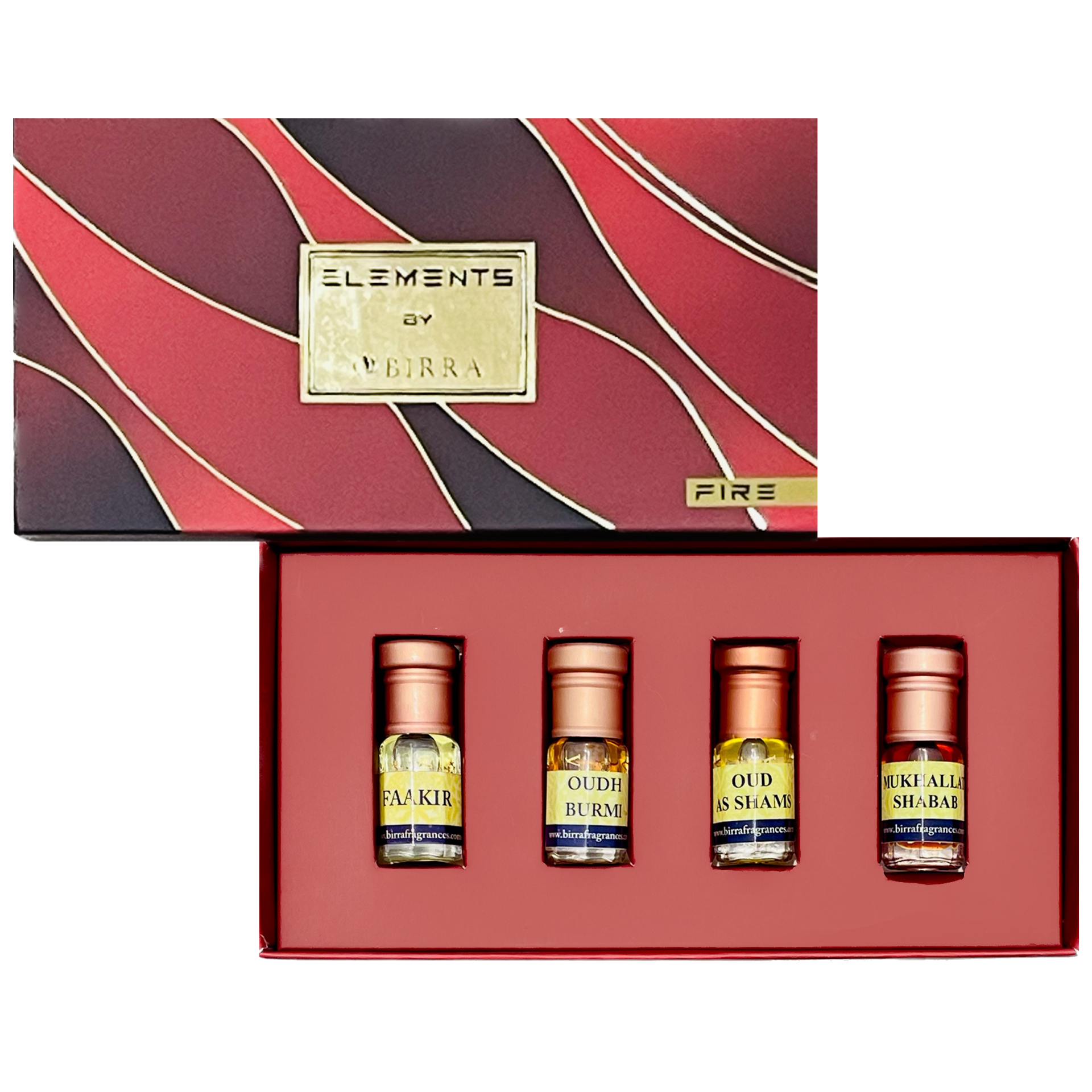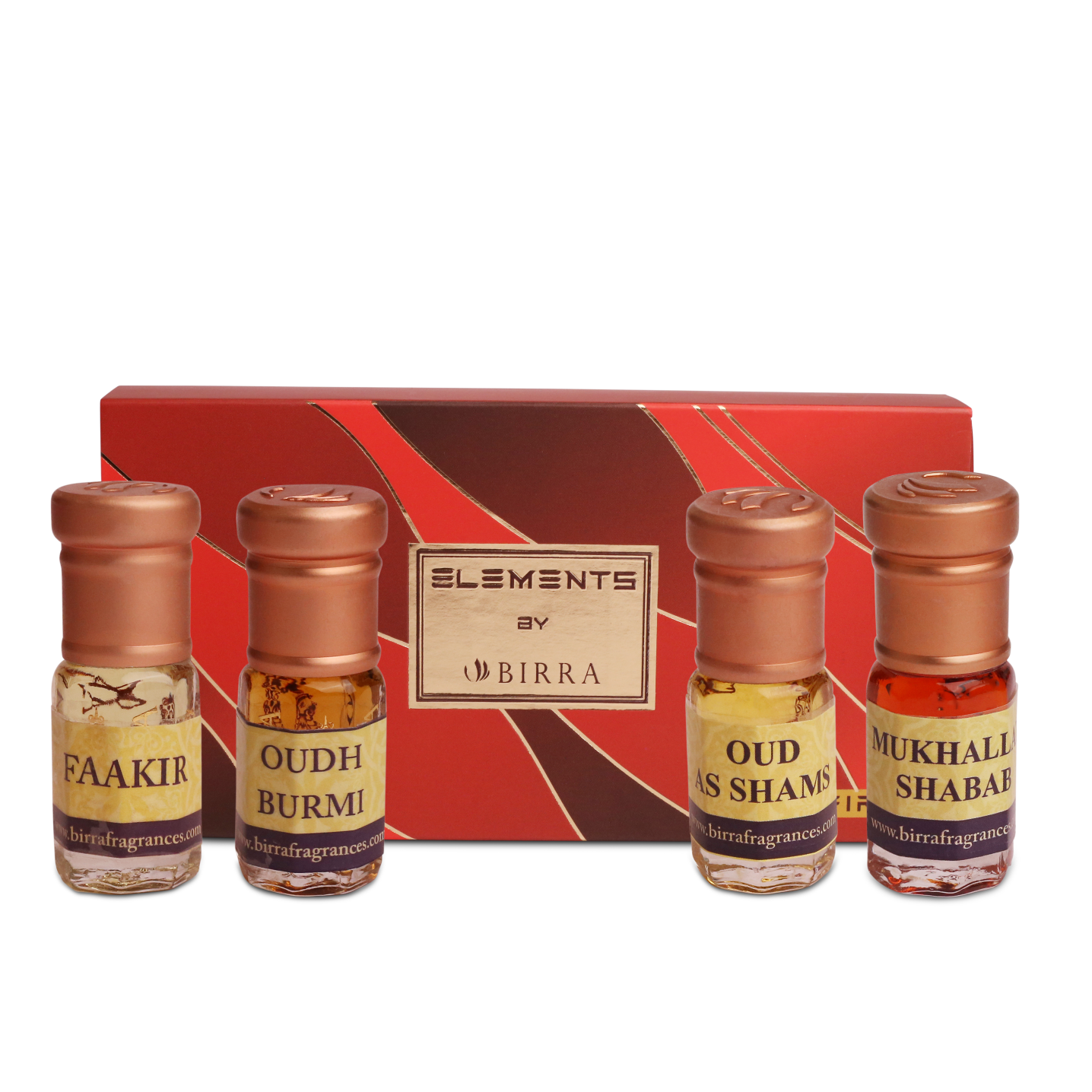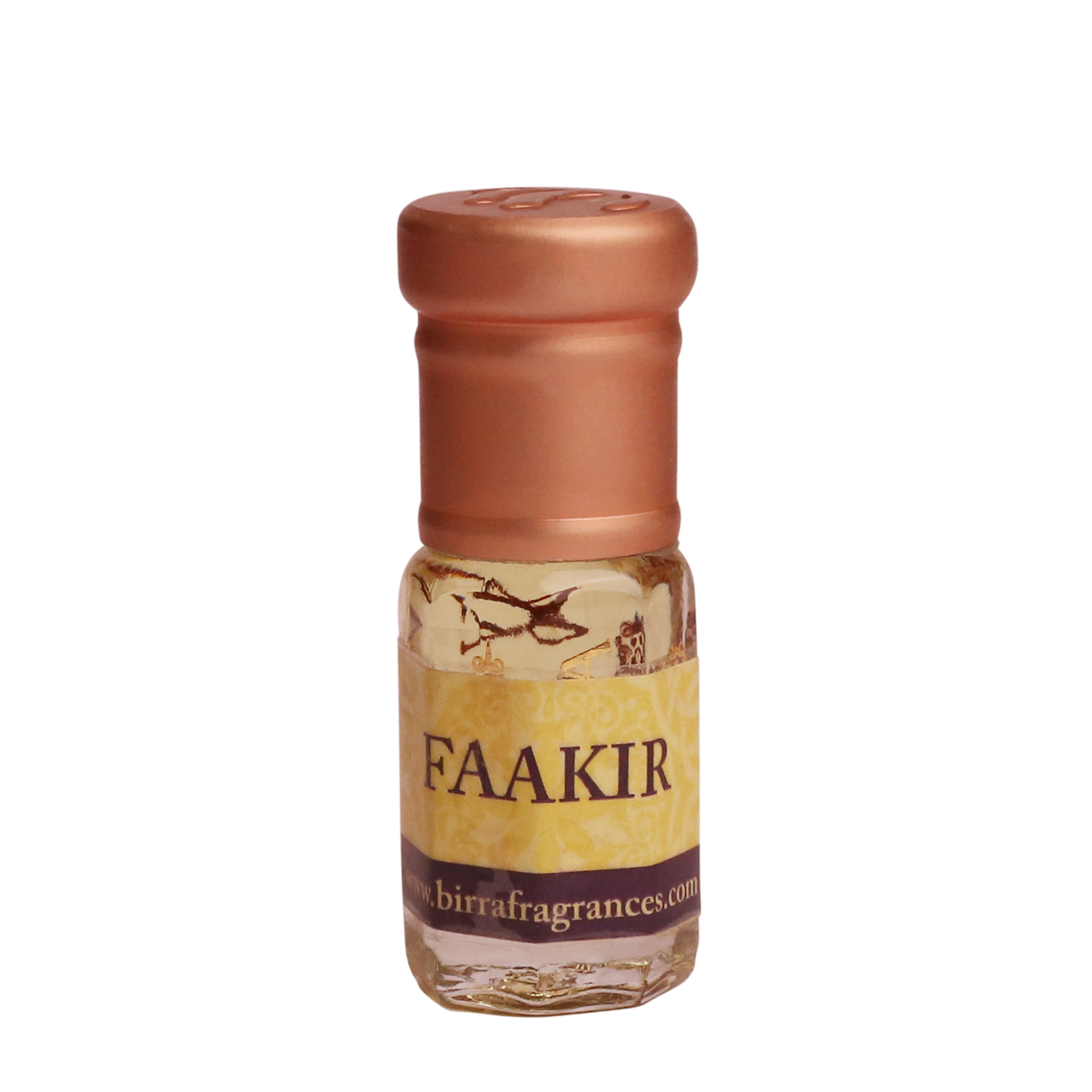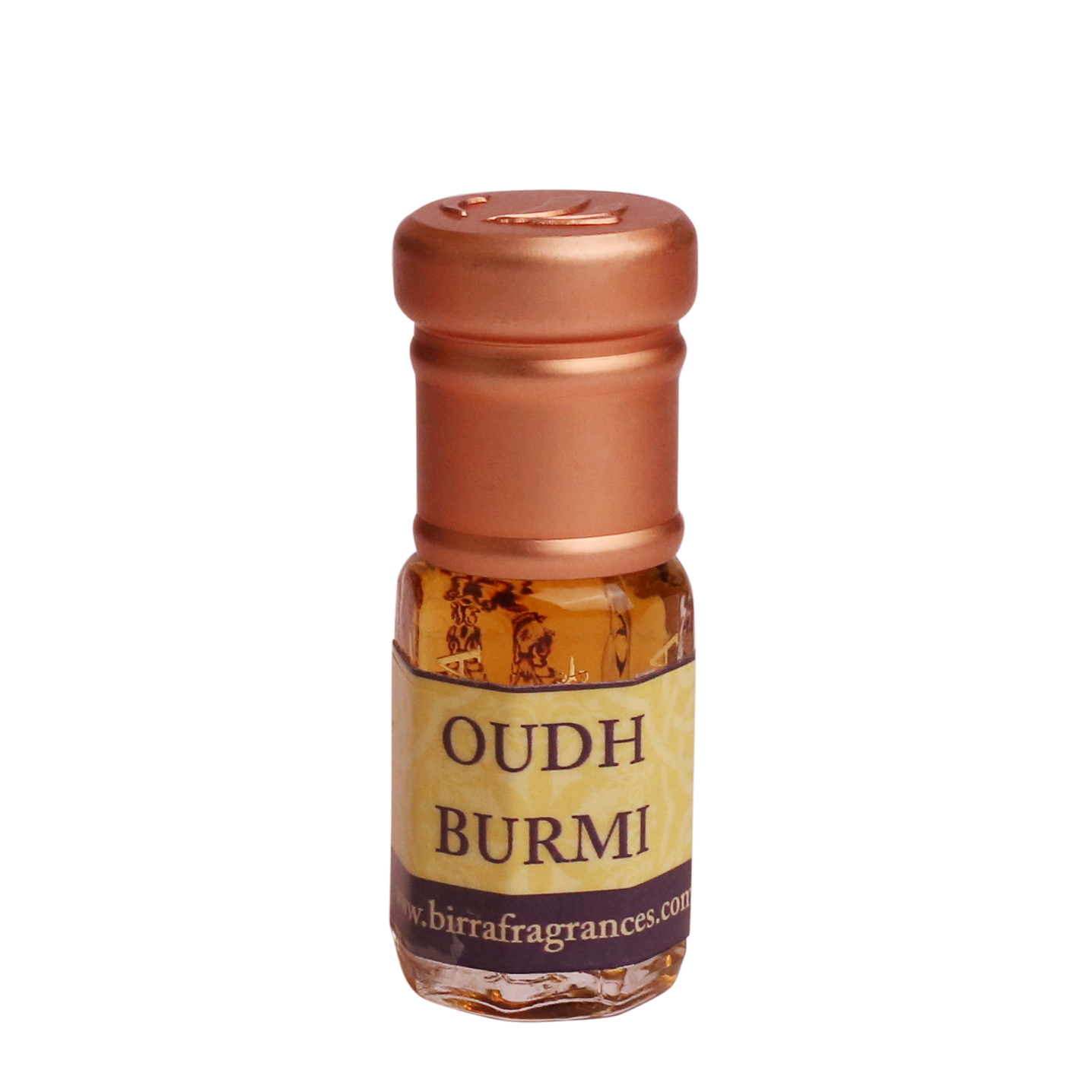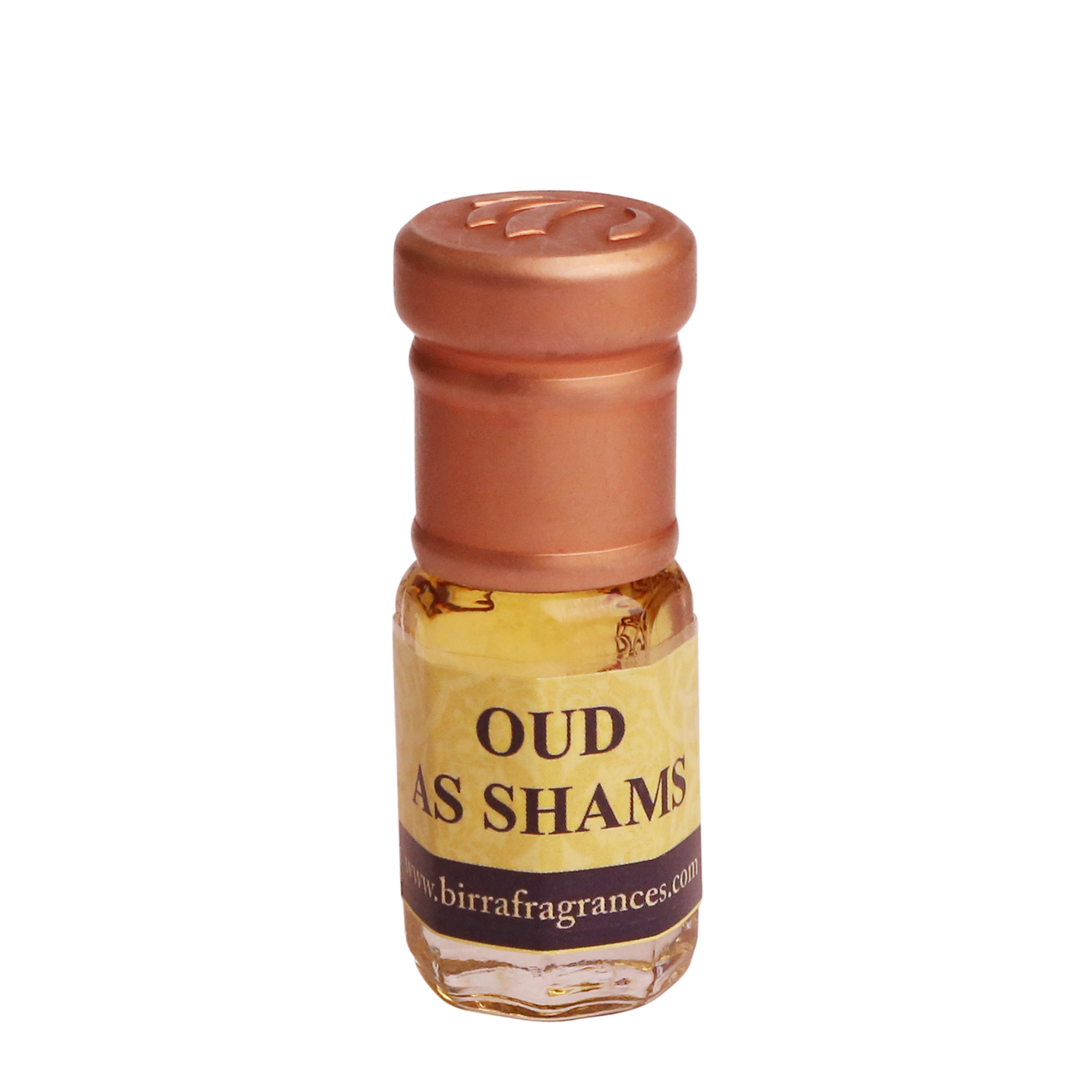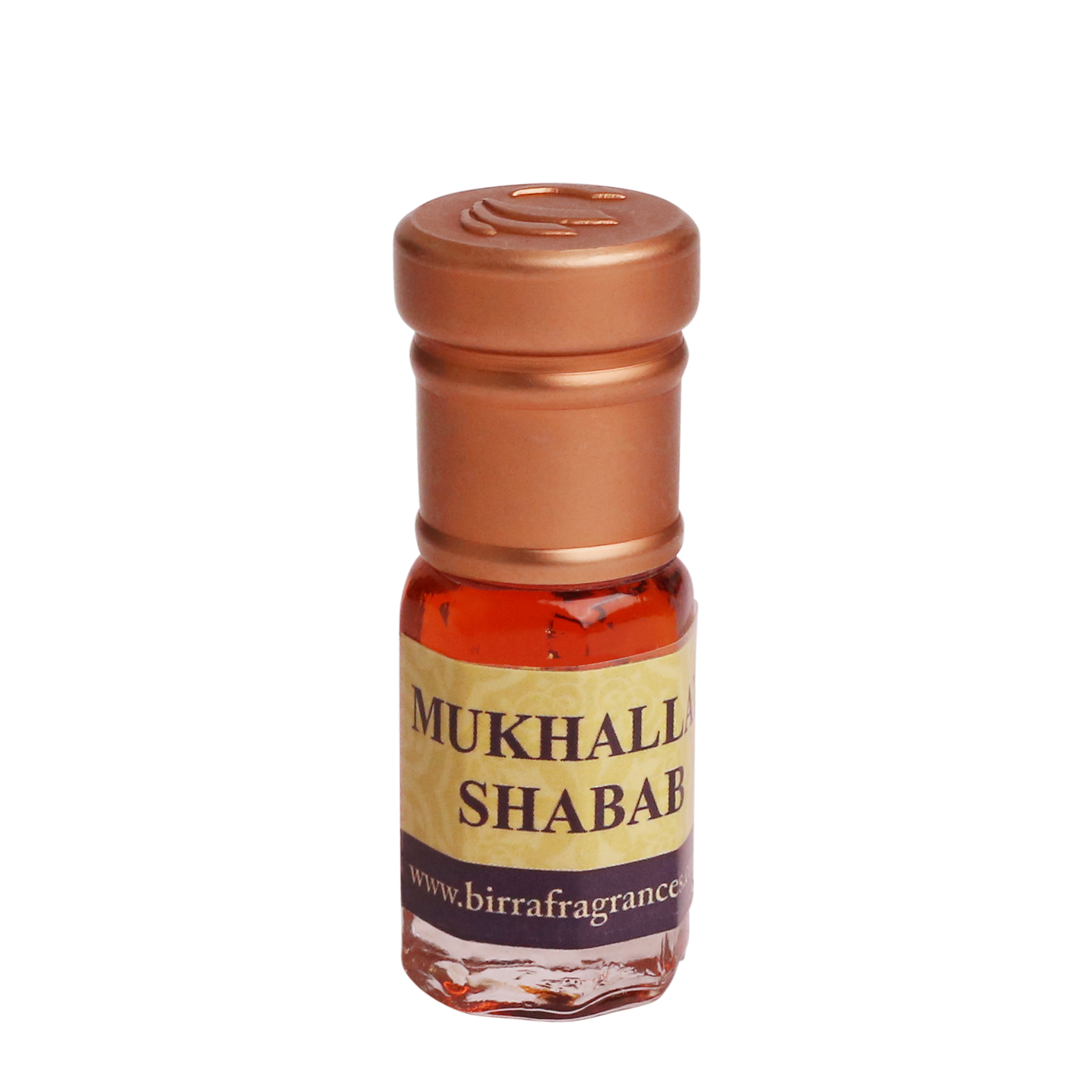 Elements by Birra - Fire
Rs. 1,550.00
Enjoy 50% Off With 40% Pre-Applied & Extra 10% On Prepaid!
Introducing Elements by Birra's Fire Collection, a captivating ensemble of scents that will ignite your senses. Experience the bright and refreshing notes of Faakir, with its tangy citrus, delicate florals, and woody undertones.
Feel the regal allure of Oud Burmi, a unique and elegant fragrance infused with the finest oud essence. Indulge in the fresh and fruity aroma of Oud As Shams, layered with citrus, cassis, peach, and lemon. Lastly, immerse yourself in the romantic and luxurious blend of Mukhallat Shabab, featuring floral, fruity, musky, and mossy notes. Embrace the power of fire and let Elements by Birra elevate your fragrance collection to new heights of sophistication and allure.
4 Attars x 3ml each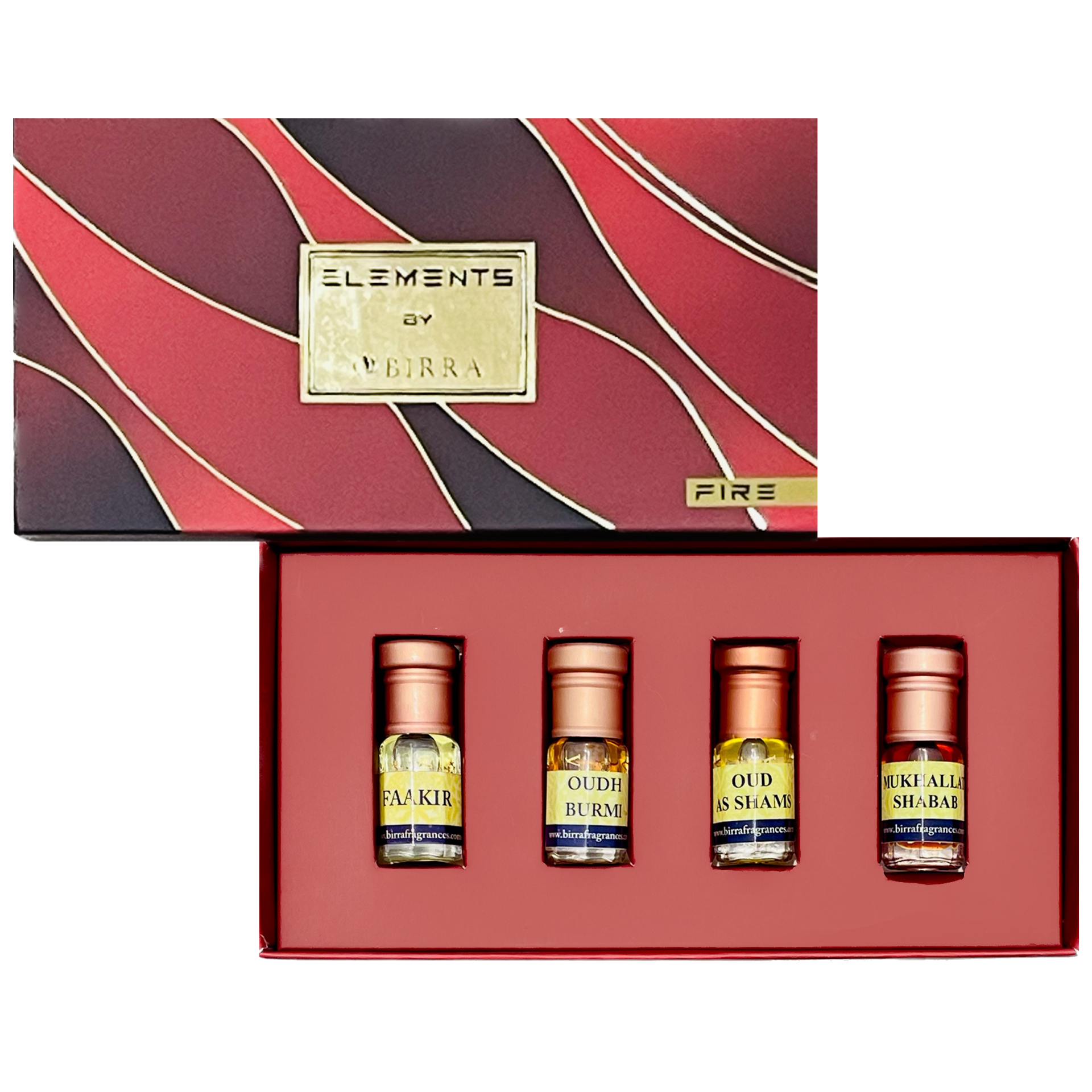 Elements by Birra - Fire