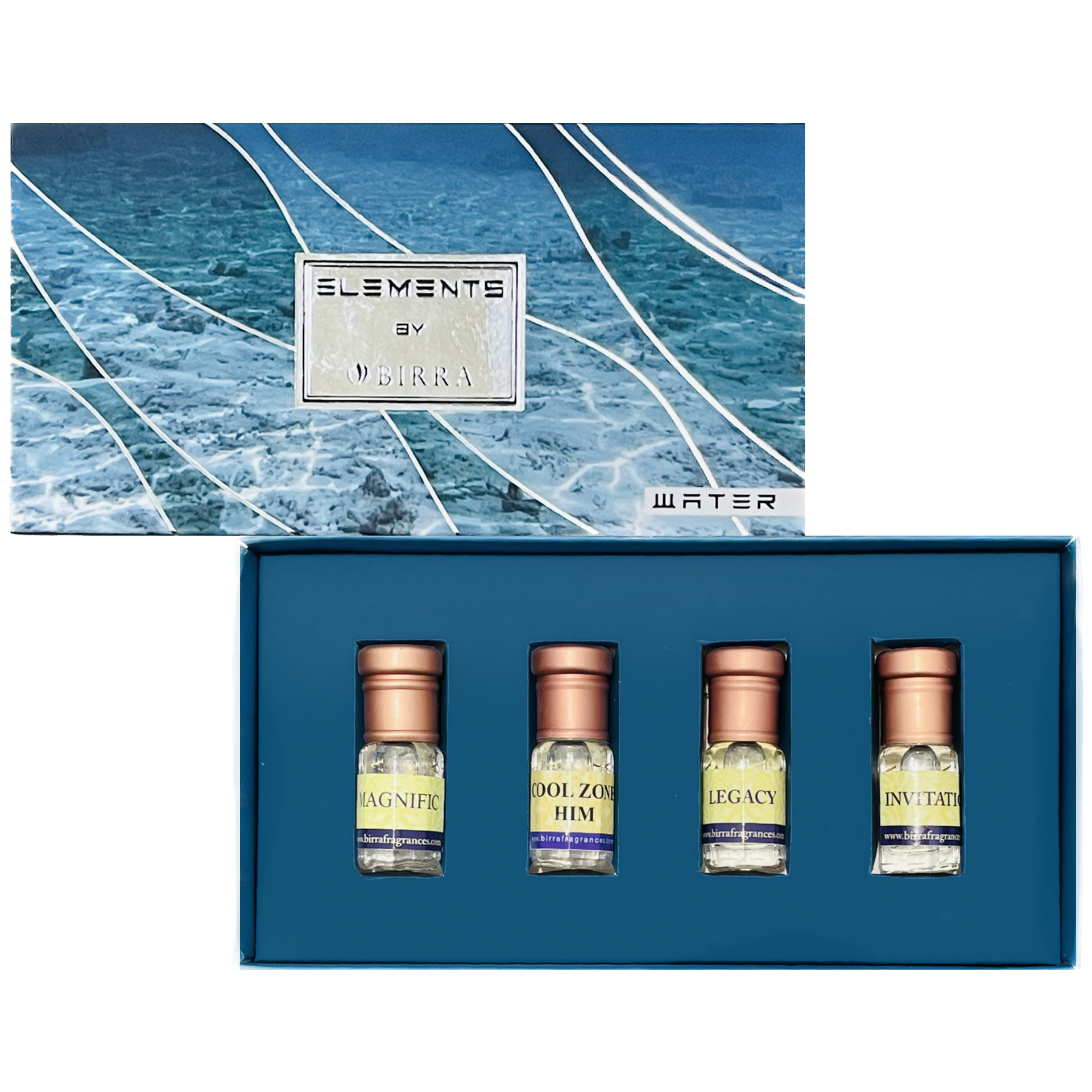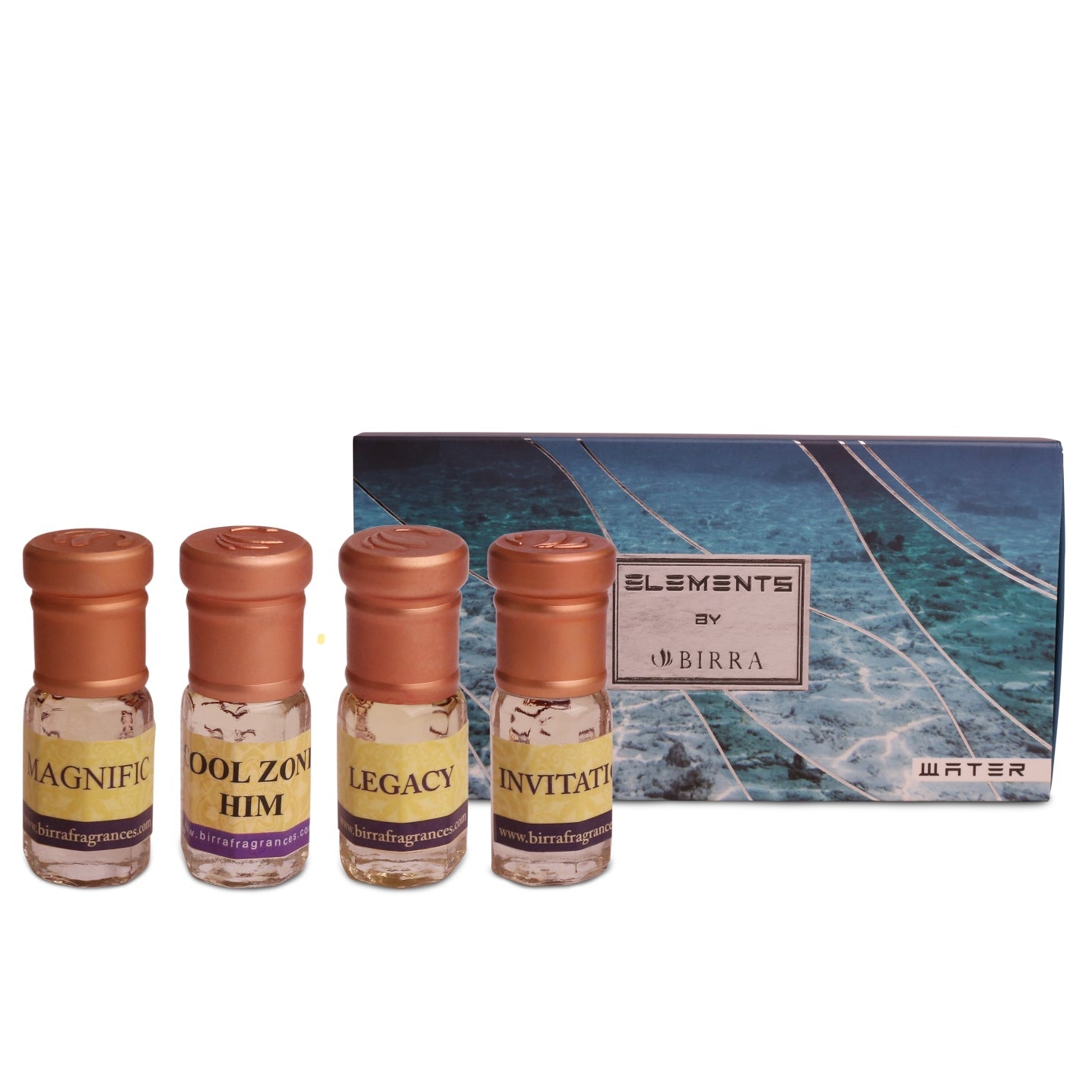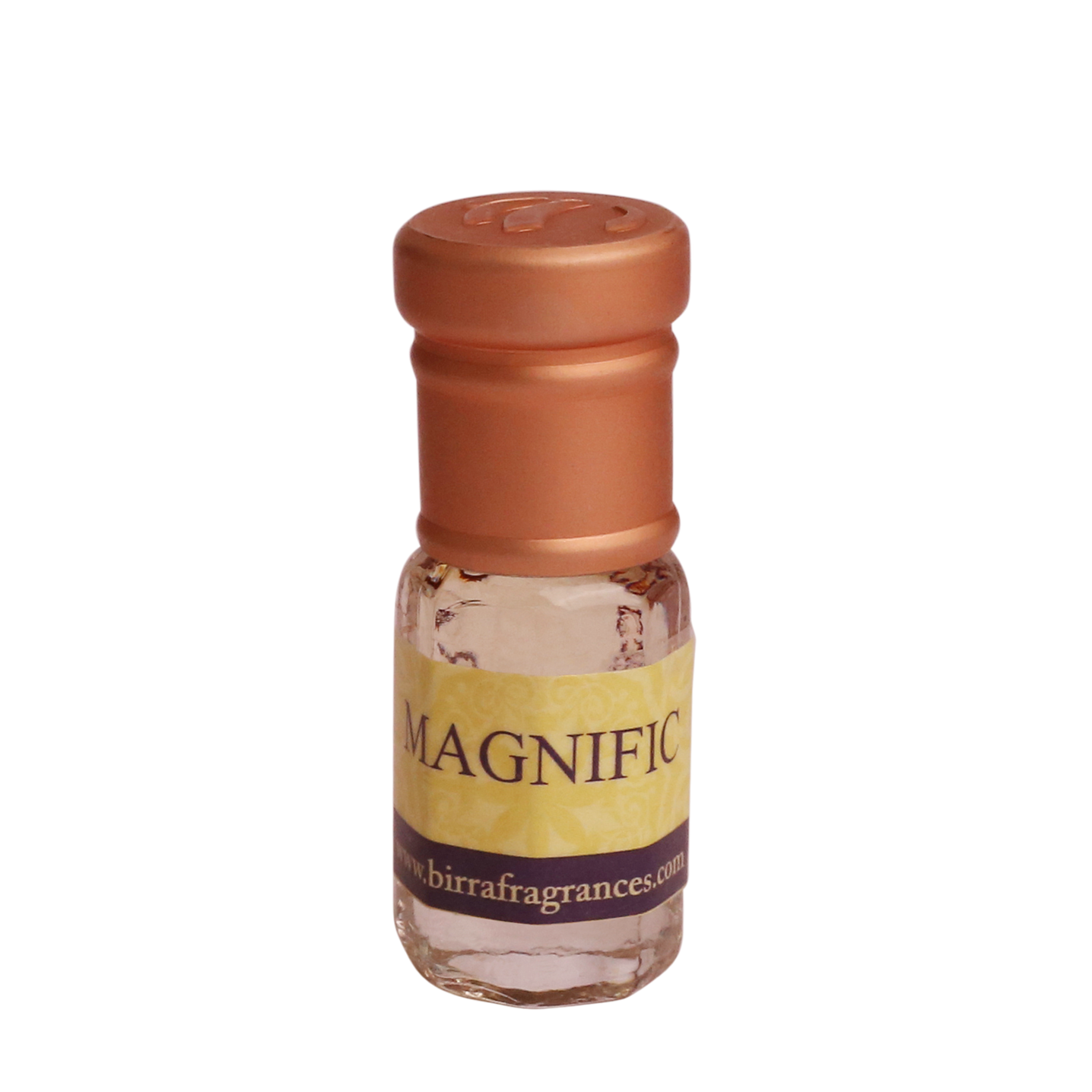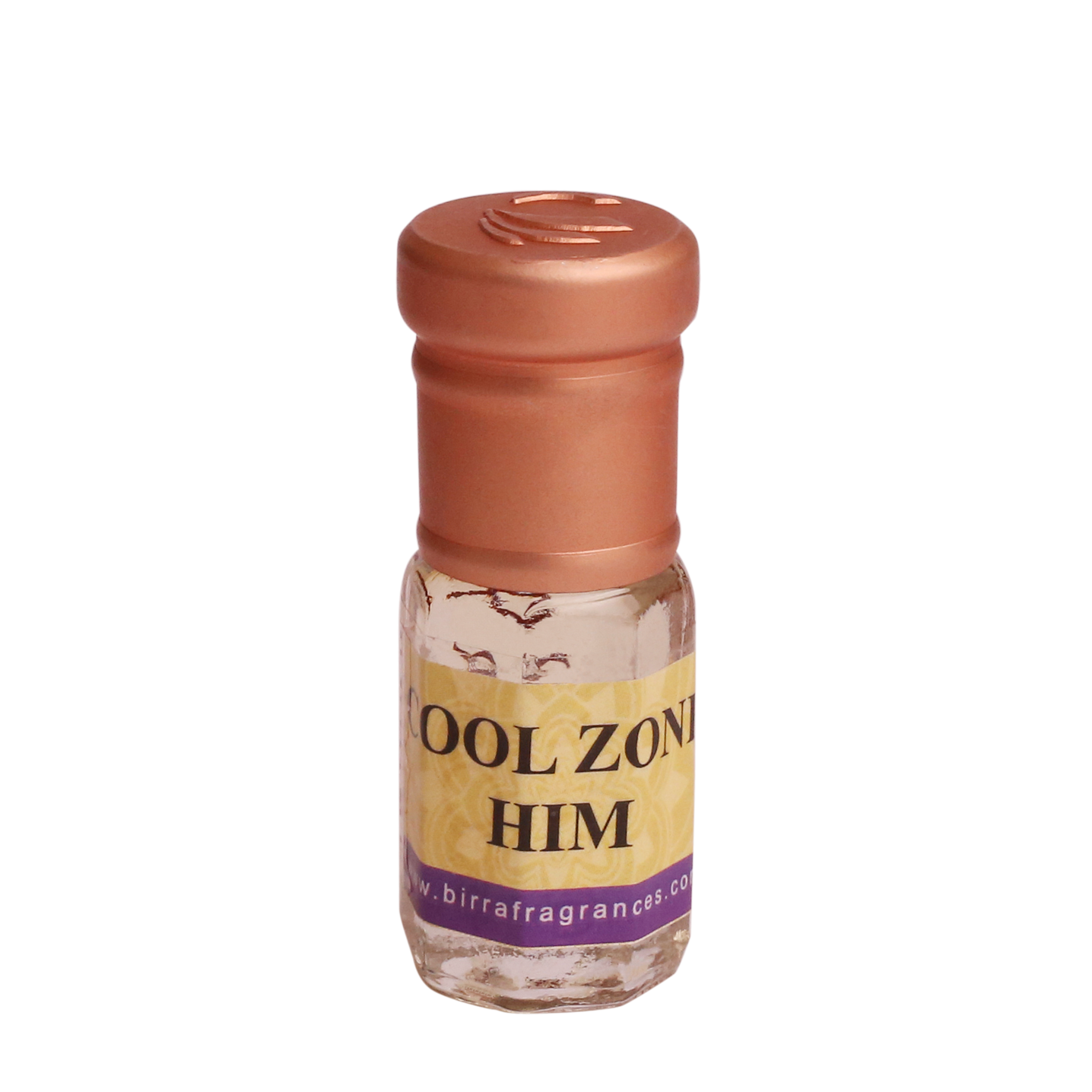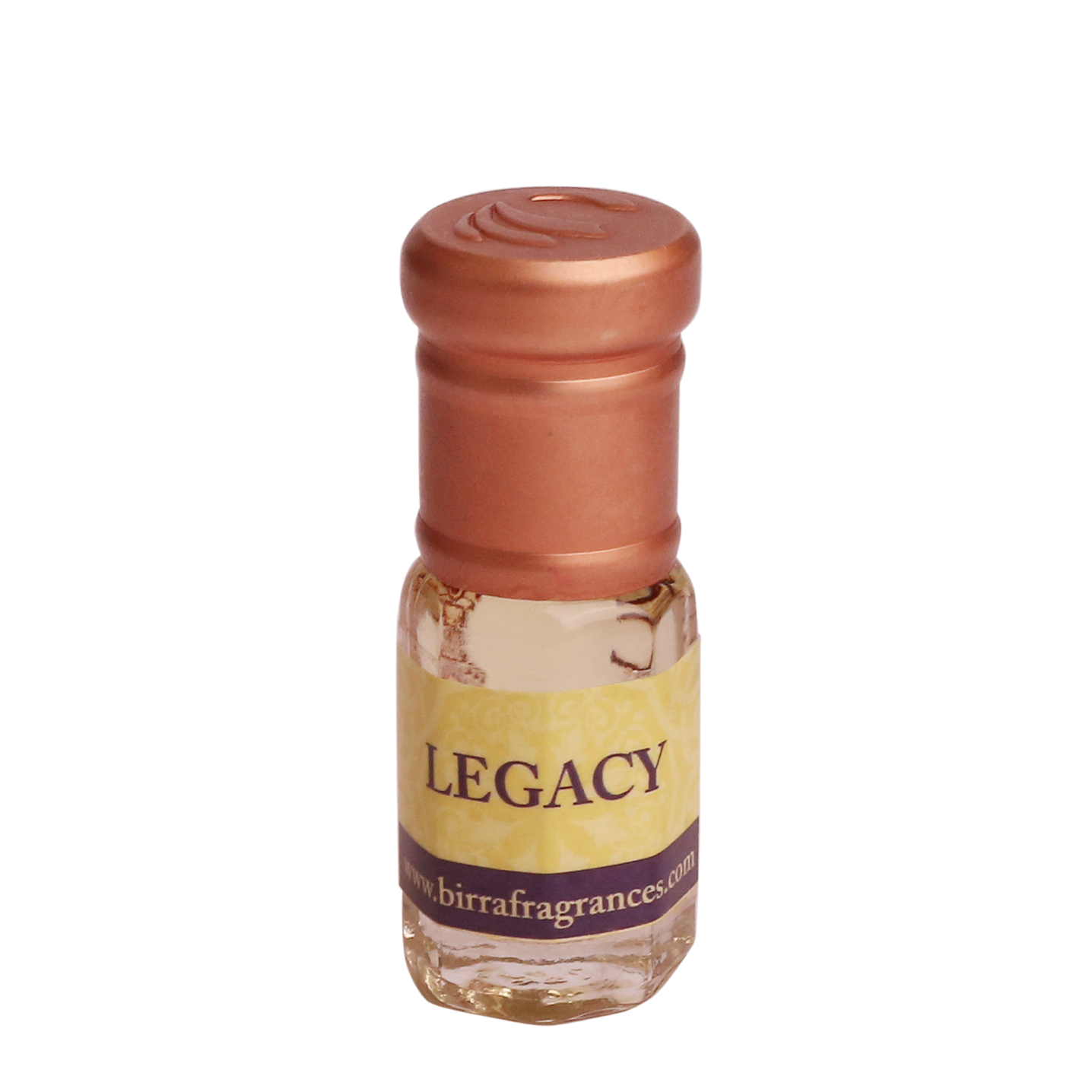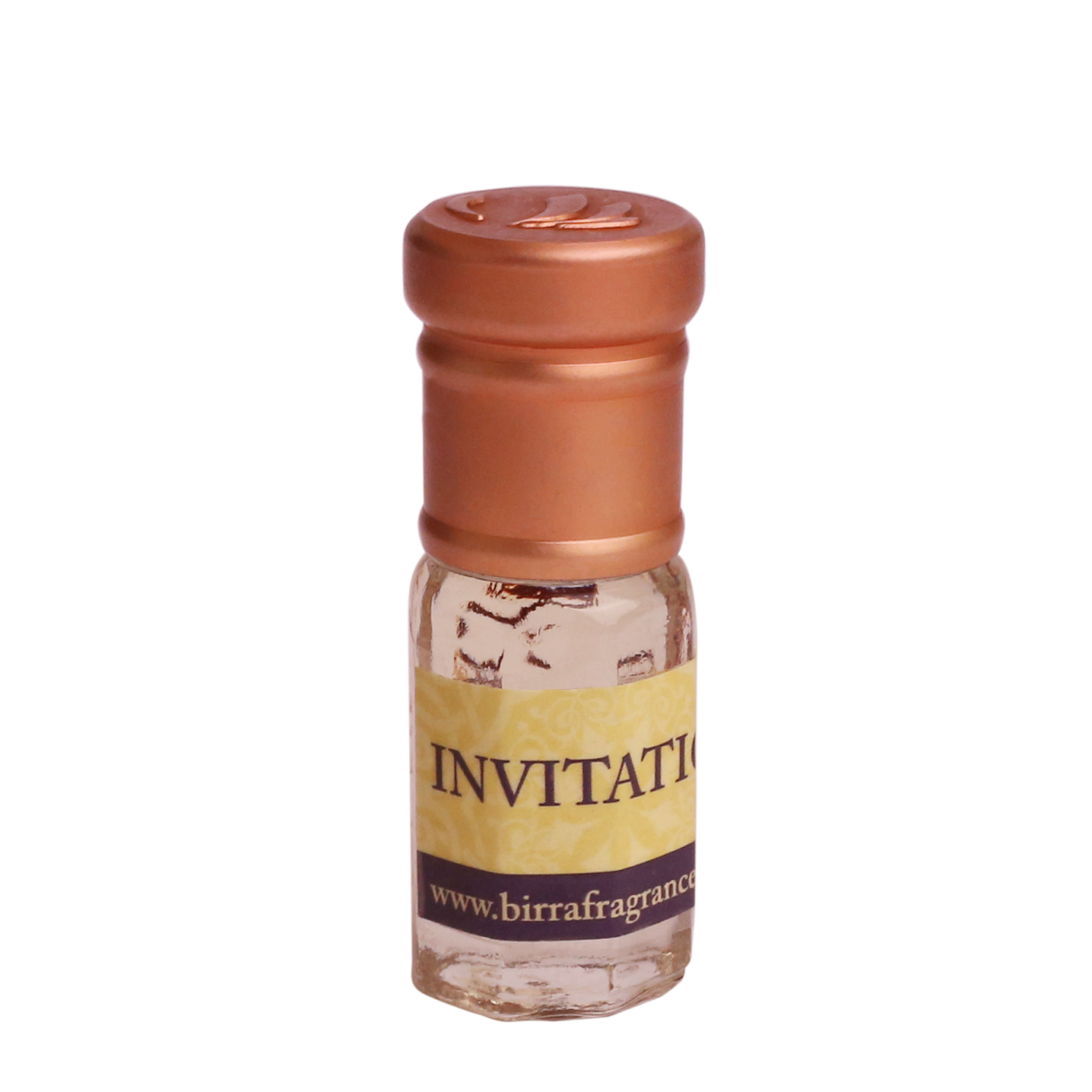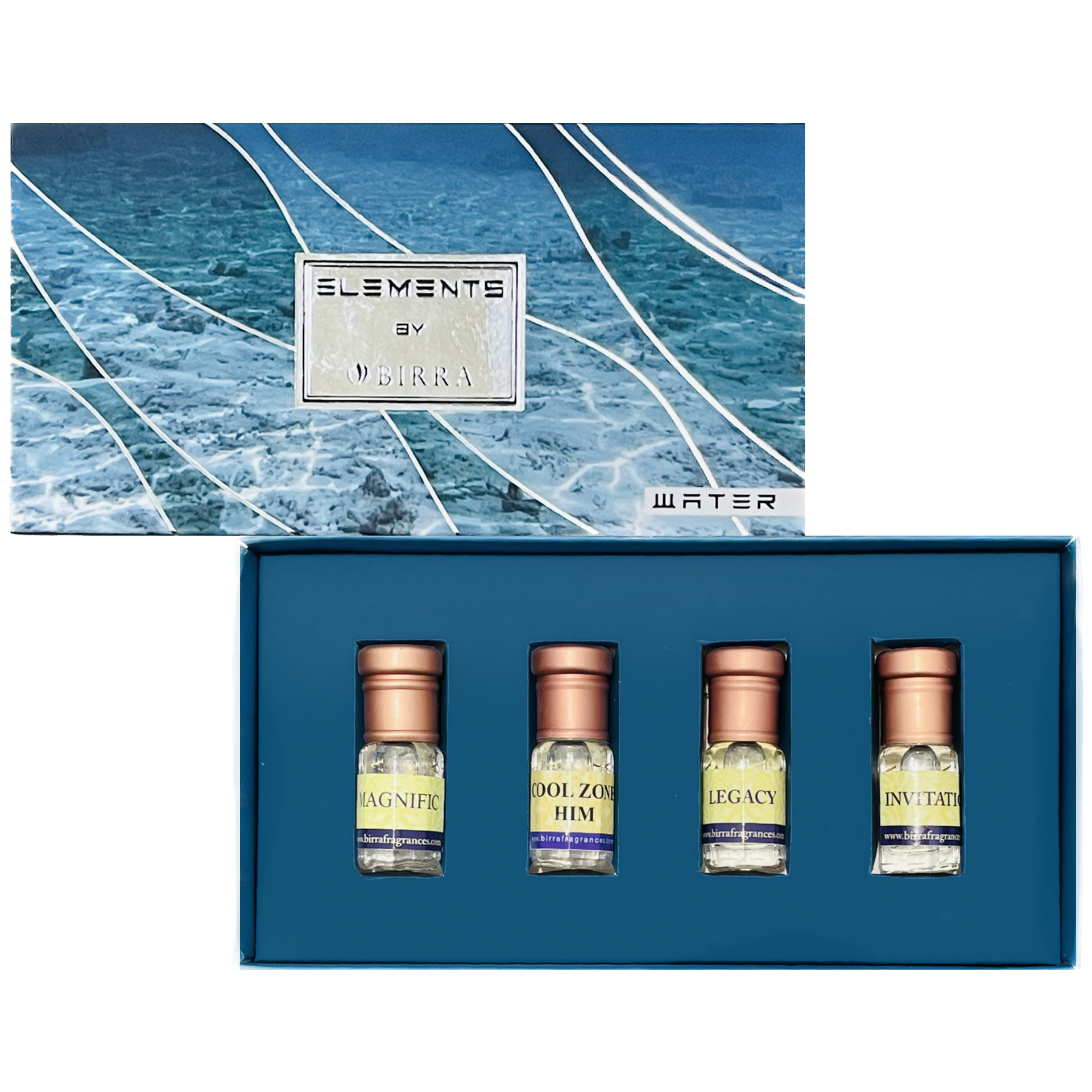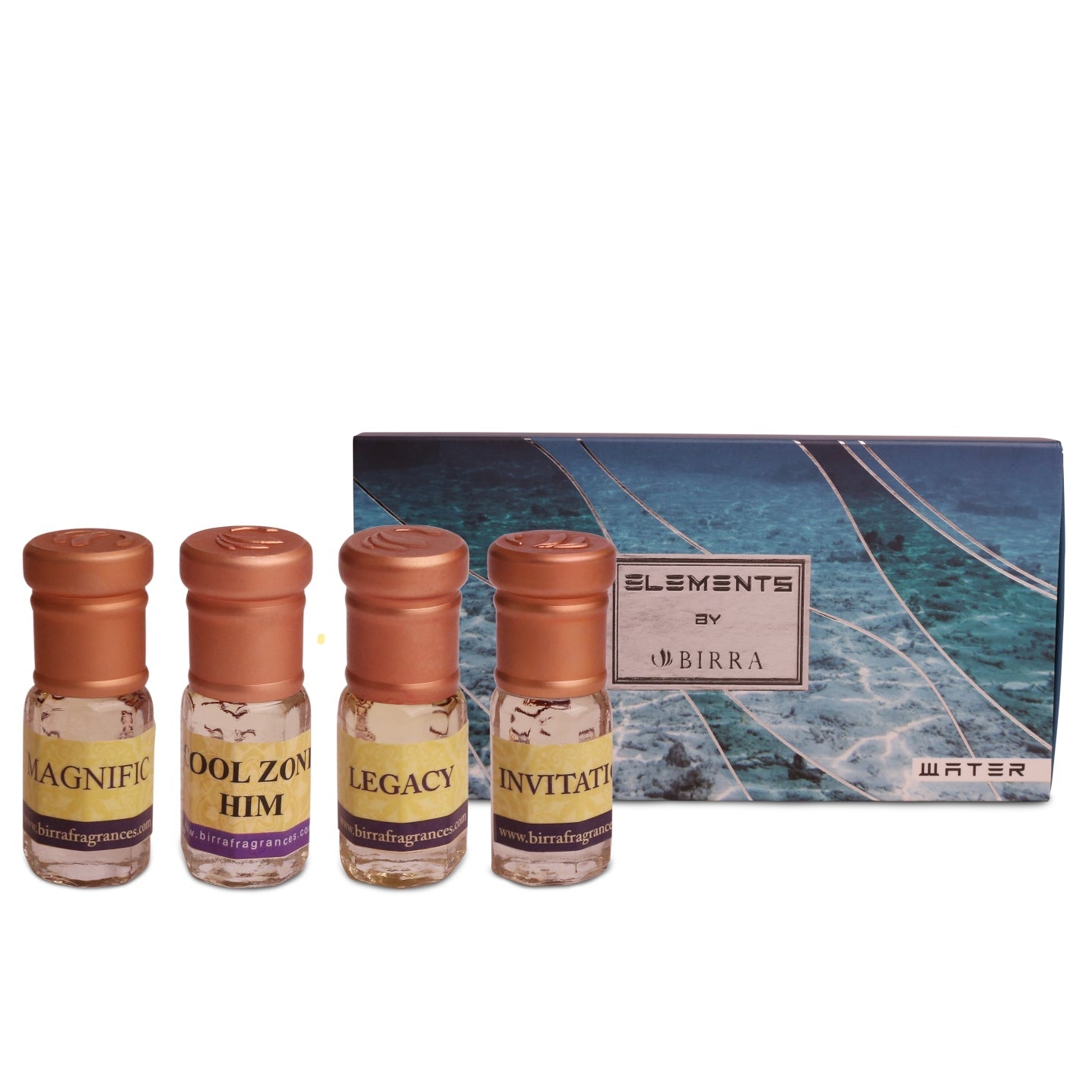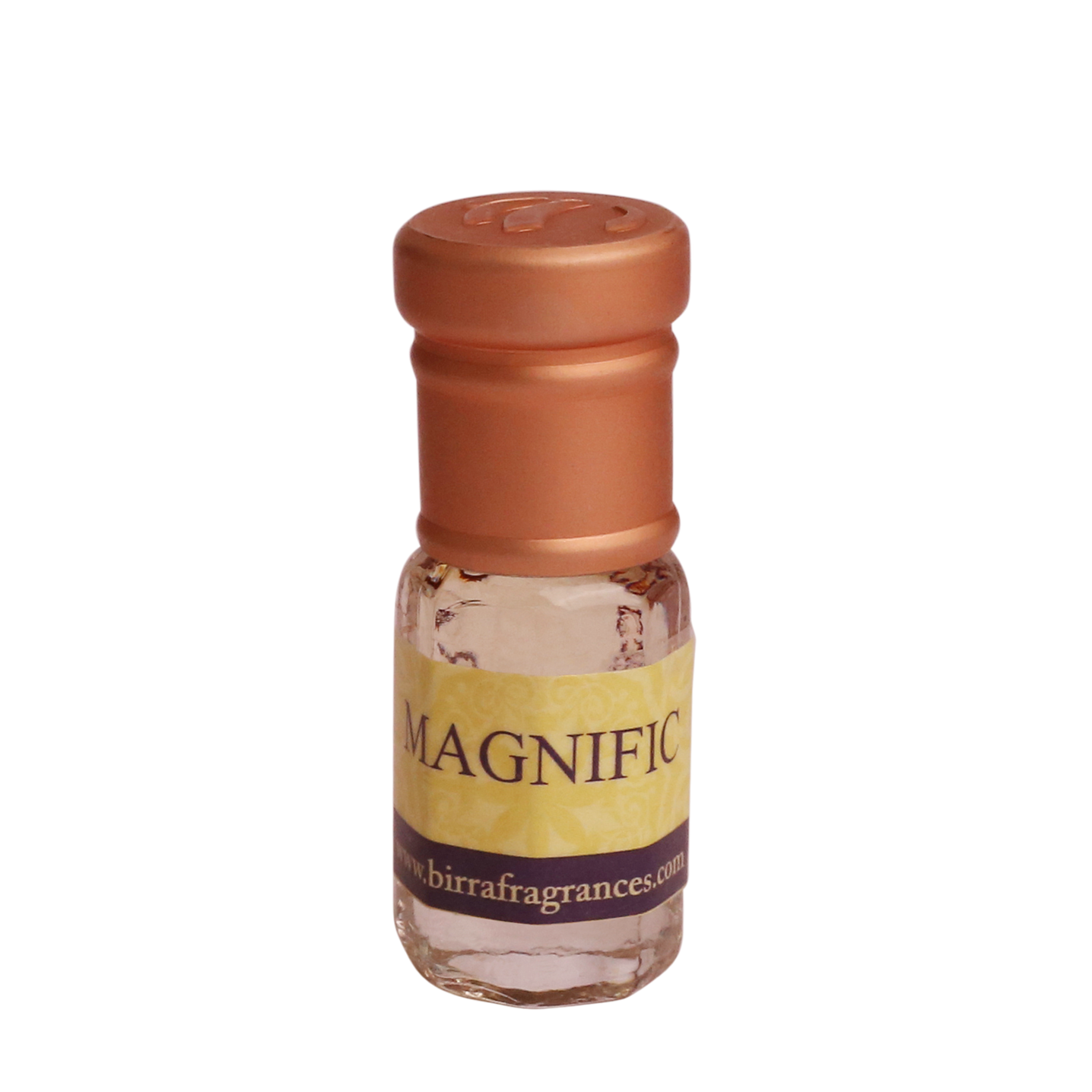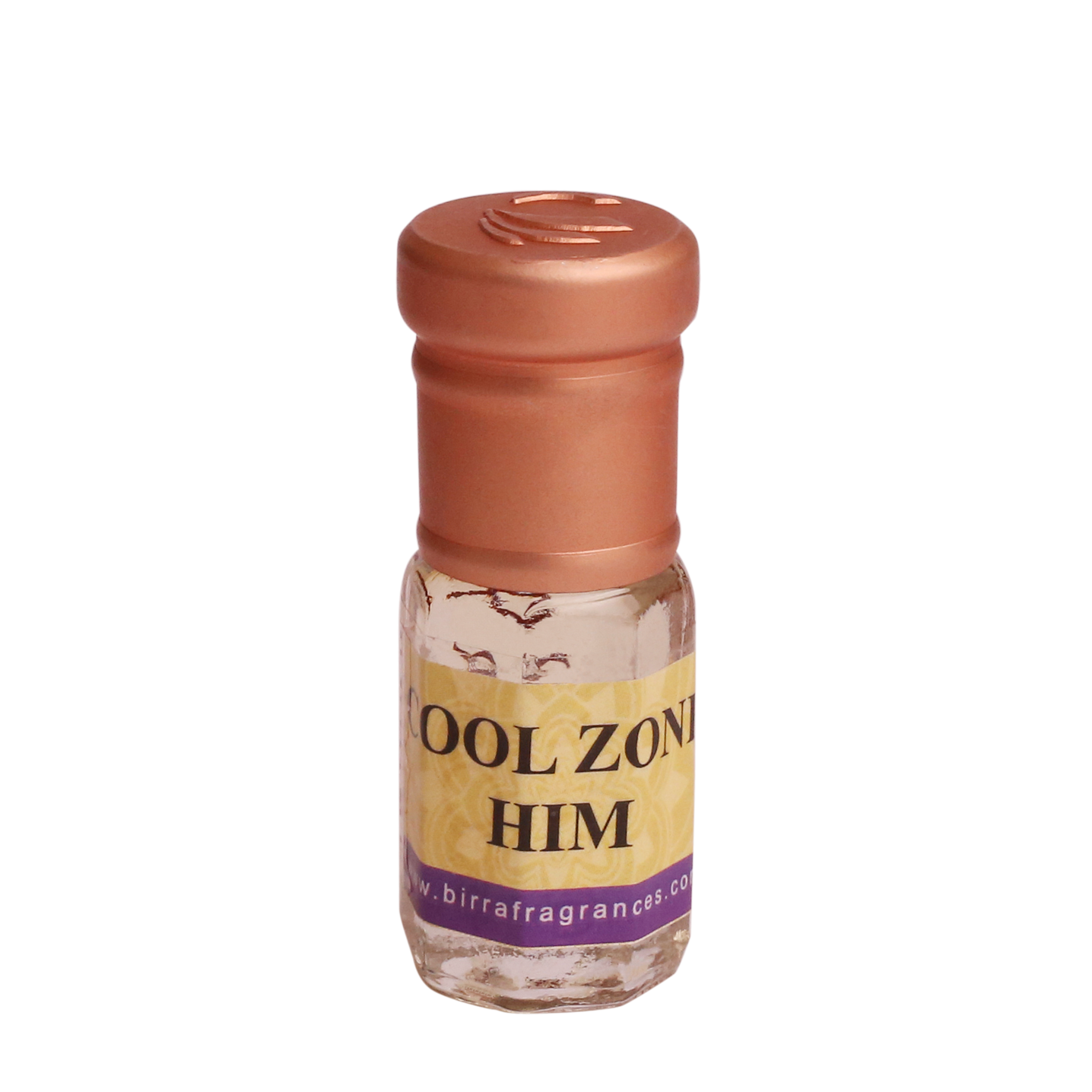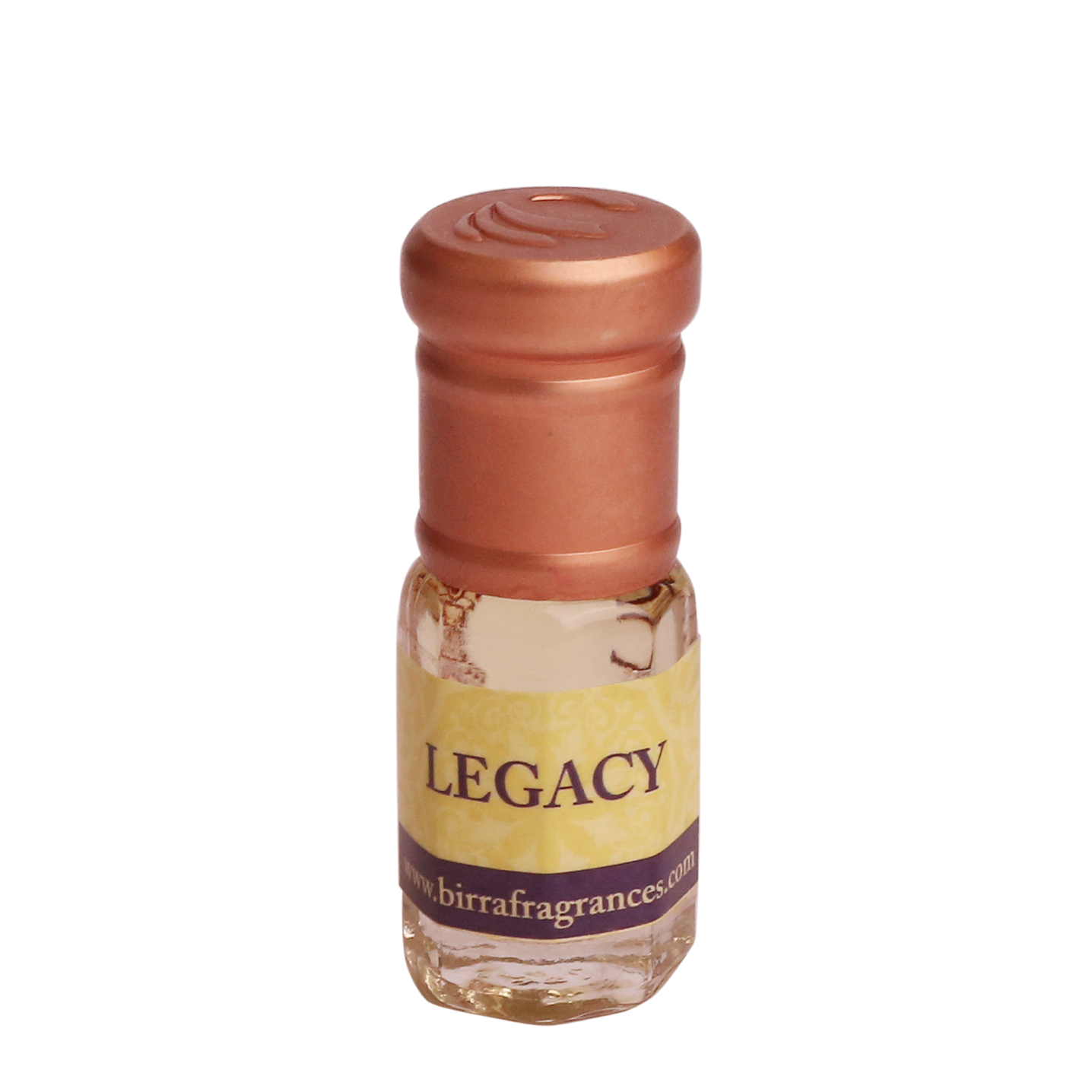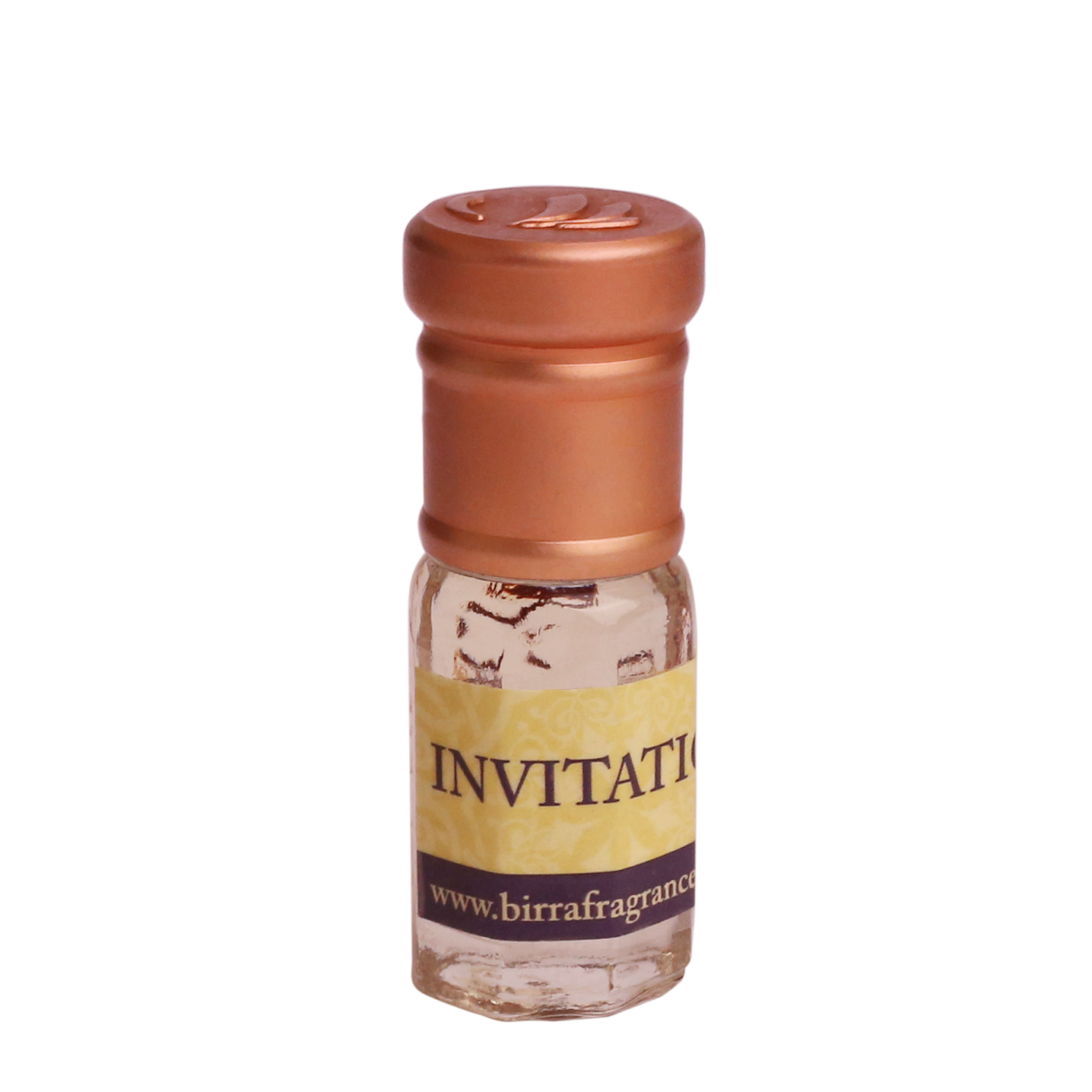 Elements by Birra - Water
Rs. 1,050.00
Enjoy 50% Off With 40% Pre-Applied & Extra 10% On Prepaid!
Immerse yourself in the soothing essence of Elements by Birra's Water Collection. Experience the harmonious blend of refreshing water notes, invigorating citrus, delicate florals, and grounding woody undertones.
Each fragrance within this collection captures the purity and tranquility of water, creating an aura of serenity and elegance. Discover the elemental power of water with Elements by Birra and indulge in the symphony of scents that will leave a lasting impression.
4 Attars x 3ml each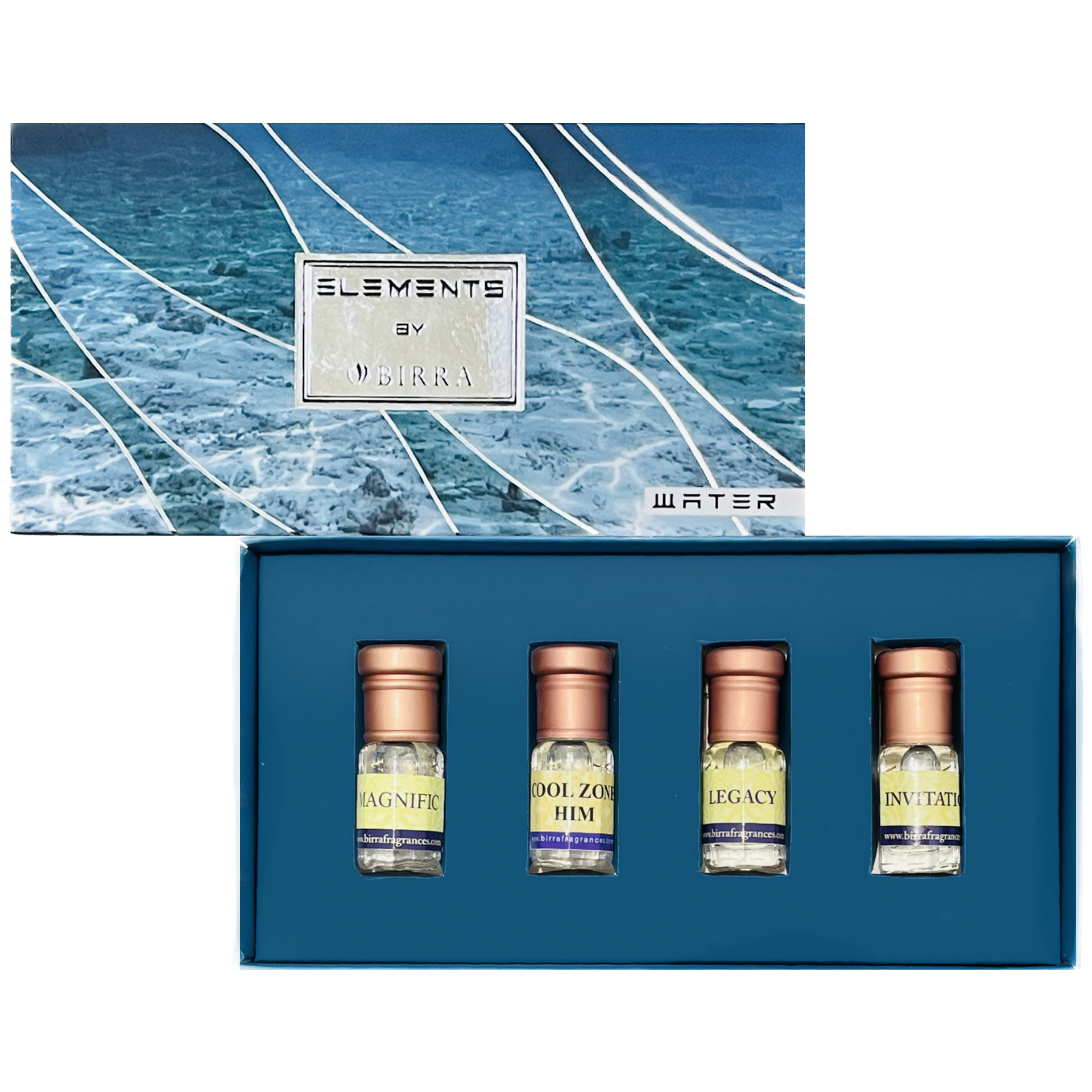 Elements by Birra - Water